The Skoda Rapid would be given the highest preference in the company's Indian operations. Mr. Sudhir Rao, MD, Skoda India, told Autocar India that whatever experiment that the brand does in the sub-continent, in terms of adaptation to the market, it will be done on the Rapid.
Mr. Rao says that the company is looking at ways to modify the Rapid to make it "more Indian" without disturbing its Skoda traits. Depending on the results of the experiment, the same approach would be applied to other Skoda models.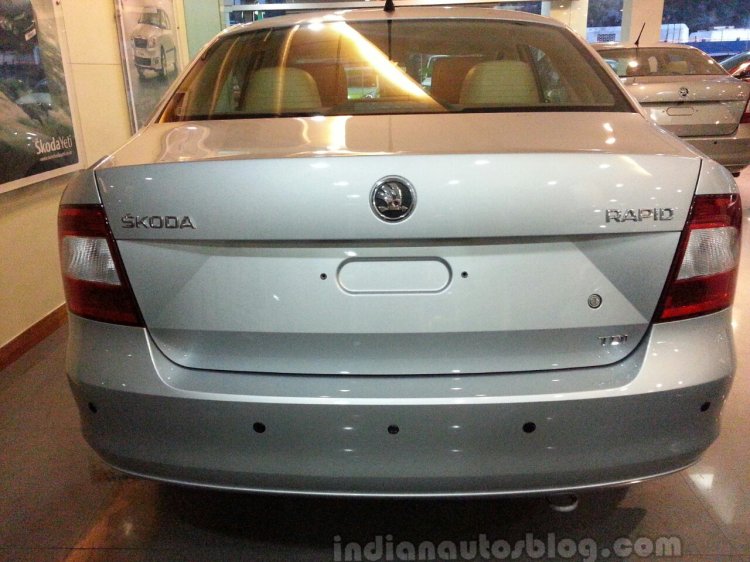 After the Fabia failed, Skoda India has decided to shift its attention towards the "Value-Luxury" segment with the Rapid sedan at the epicenter of its strategy. The Rapid is the chosen one simply because it is the company's current best seller with over 44,000 units customers since the launch in November 2011, and is the only product to be localized well.
The Rapid is due for a mid-life refresh which would borrow design cues from its European counterpart. The refreshed Rapid will receive the new 1.5-litre diesel engine that debuted in the recently launched VW Polo facelift and is set to be featured in the upcoming Vento facelift next. The updated diesel sedan is also reported to be equipped with a DSG automatic gearbox that would be introduced in the facelifted Vento diesel.
[Source: Autocar India]