Skoda India will fit the Skoda Rapid diesel with a 7-speed DSG gearbox and launch it in October 2014. For this, it will opt for a 1.5-liter diesel engine to power the sedan.
A report on the Economic Times states that the Rapid will move closer to its cousin in VW - the Vento - and offer a 1.2-liter petrol engine as well. The sedan will not get a facelift, retaining its old looks. Changes, however, will be made to the interiors and more equipment will be offered as standard, the report says.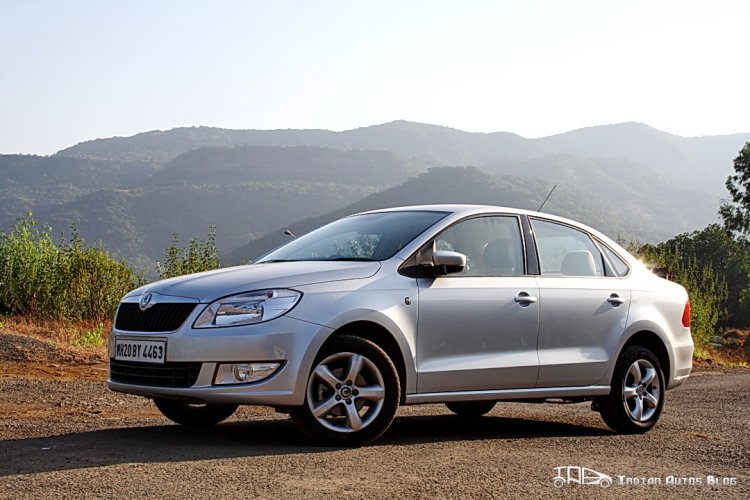 Besides the DSG gearbox, the Rapid diesel will also get a 5-speed manual gearbox. The current Rapid is powered by a 1.6-liter engine and the move to a smaller 1.5-liter engine will give excise benefits, allowing the Rapid to be priced more competitively.
While the Vento TSI is offered with a 1.2-liter petrol engine and a DSG gearbox, the diesel variant is still offered only with the manual gearbox. The Rapid, Vento and Polo are built on the same platform that was originally intended to underpin the Polo hatchback.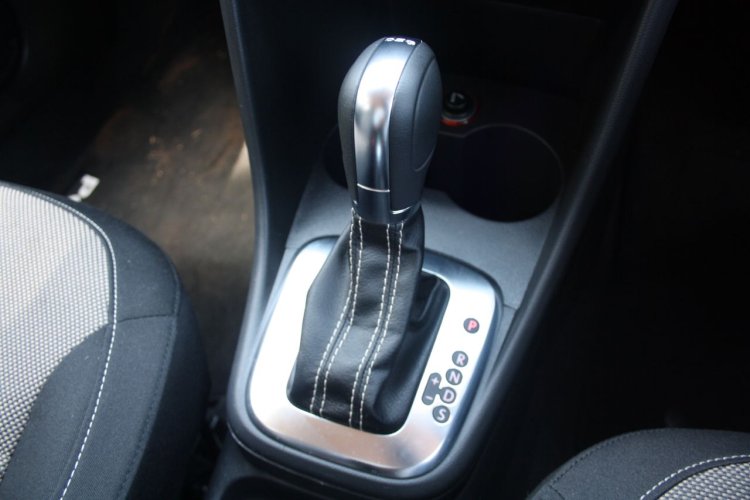 Competition from the wildly successful Honda City diesel has forced Skoda's hands, the report says, into both downsizing the diesel engine and offering an automatic.
[Source - The Economic Times]