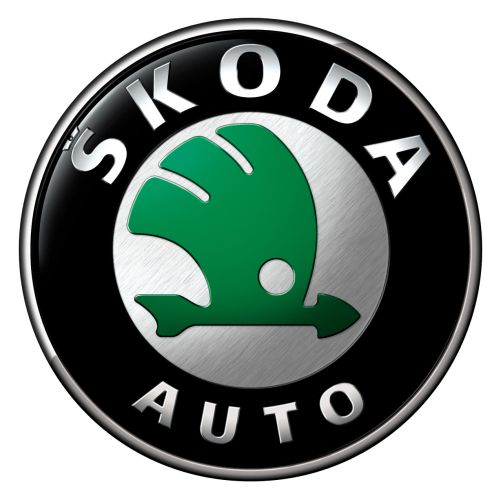 Sure, the Indian Auto market is small-car hungry and with or without a celebrity alongside in commercial messages, it would in one way or the other sell in sizeable numbers. And look who is thinking cheaply- Skoda Auto.
The Czech manufacturer is overwhelmingly excited about the bright sales chart, and expects to sell 20,000 cars by the end of the year in comaprison to 13,000 units last year (read as Fabia doing the trick)
VW plans to make a small car for the masses in India. Skoda is owned by VW and they too, although presently in the planning stage, will most certainly come out with a small car in a few years time. What this conveys is there is room in India for two connected brands to sell products in the same price range parallely. Now we comprehend why Kia is coming into India in spite of Hyundai's strong presence. Anything small, makes it big in here.
Source- Economic Times