The Skoda Octavia RS could be relaunched in India, says a new report from Autocar India. However, while it used to be a CKD import before, now, it could be a more expensive, CBU import.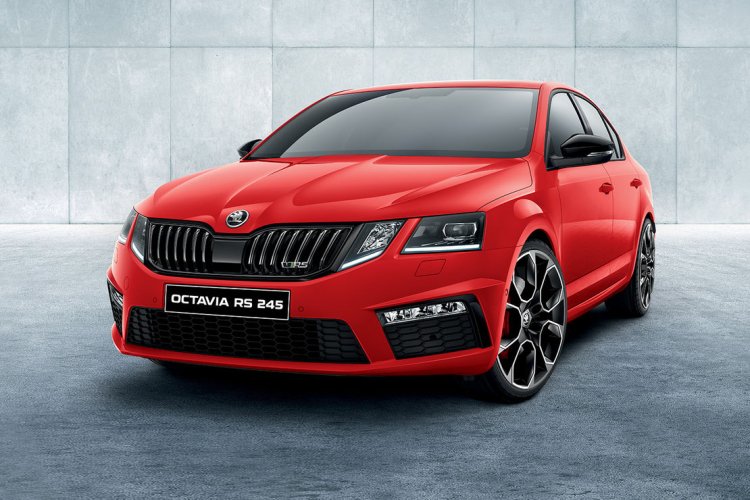 The Skoda Octavia RS was quickly sold out after its launch in September 2017. All 300 units were accounted for in just over a month and a half. 200 more units were imported later to cater to the unanticipated demand. However, after 500 units sold, sales were ceased. This was the RS 230 variant, which was attractively priced at INR 24,62,542* at launch. After multiple hikes, the last price we saw it at was INR 26,78,000*.
If Skoda relaunches the current generation Octavia RS in India, it will do so with the sportier, top-of-the-line RS 245 variant. While the RS 230 came with a 2.0-litre TSI engine producing 230 PS at 5,500-6,200 rpm and 350 Nm of torque at 1,500-4,500 rpm, the RS 245 sports a 2.0-litre TSI engine that dishes out 245 PS at 5,000-6,700 rpm and 370 Nm of torque at 1,600-4,300 rpm. 6-speed manual and 7-speed DSG dual-clutch automatic are the transmission choices. FWD drivetrain layout is standard.
The RS 245's engine delivers an extra 15 PS and 20 Nm. A 0-100 km/h takes 6.6 seconds irrespective of the transmission selected. The RS 230 did the same in 6.7 seconds (MT)/6.8 seconds (AT). The top speed is 250 km/h, which is the same as that of the RS 230 MT, but 1 km/h higher than that of the RS 230 AT. These marginally better performance numbers aren't the only differences. The RS 245 has a 30 mm wider rear track than that of the RS 230 for better handling. Also, unlike its predecessor, it's available with Virtual Cockpit, a 10.25-inch fully digital instrument cluster with an RS-exclusive Sport layout.
18- and 19-inch alloy wheels were available on the RS 230, but India got it with only 17-inch alloy wheels. However, the RS 245 variant could be launched with bigger wheels, possibly 18-inch ones, to add more value to the sticker price. Of the Bolero, Swing (in a glass design), Amundsen (in a glass design) and Columbus (in a glass design) infotainment systems, the RS 230 was introduced in India with the Amundsen unit. In the RS 245, the glass design of the Swing, Amundsen and Columbus units is new.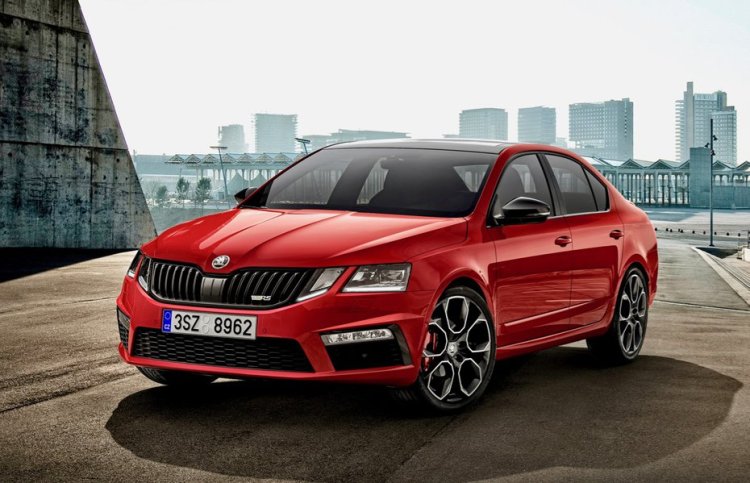 Also Read: Skoda Karoq to be a CBU import in India - Report
Packing more performance and better equipment, and being a CBU import, the Skoda Octavia RS 245 could cost over INR 40 lakh*.
*Ex-showroom