Volkswagen owned Skoda has announced their new project - INDIA 2.0. On behalf of Volkswagen Group, Skoda has confirmed the MQB A0 IN platform for India and the first model based on the localised derivative of the MQB A0 will arrive by 2020.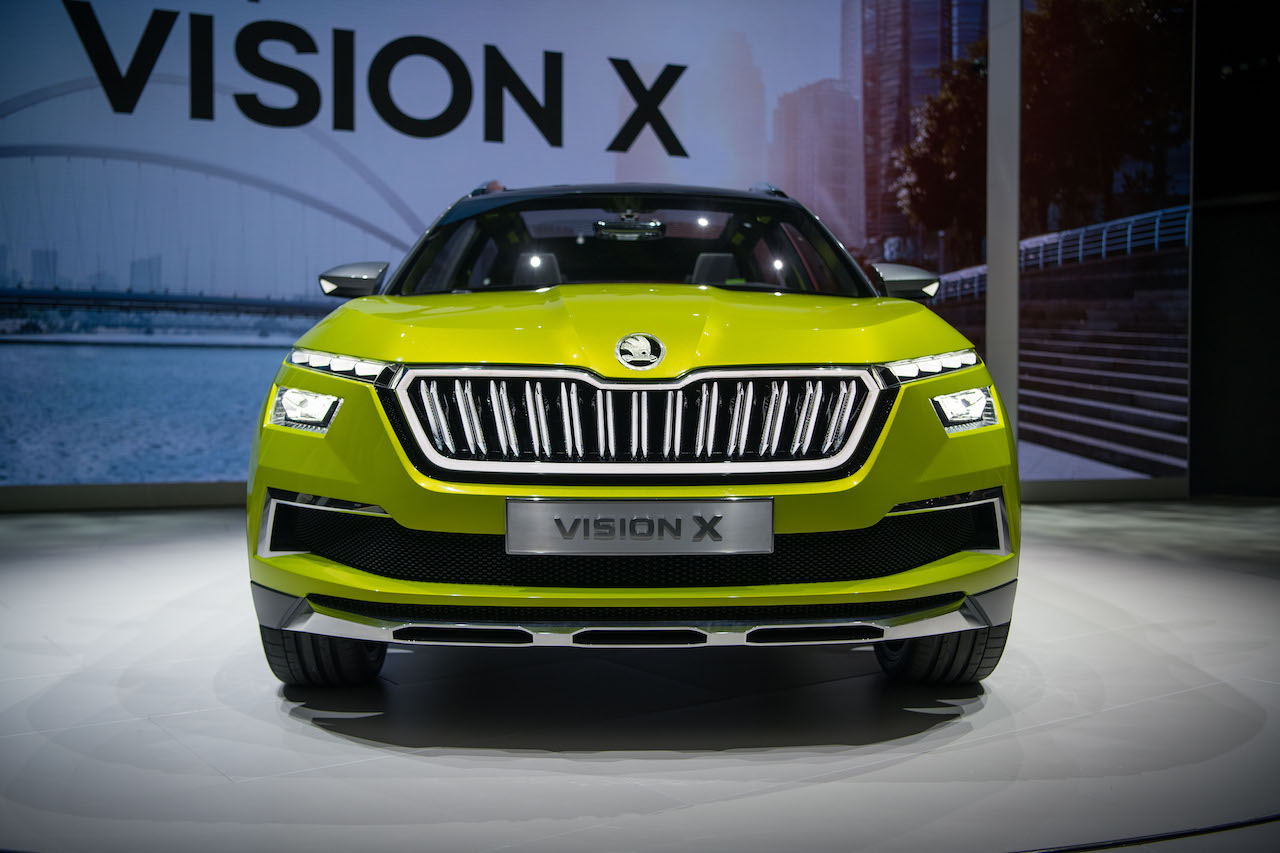 Skoda was the torchbearer for the Volkswagen Group when it entered India in 2002. Undertaking the INDIA 2.0 project, it will lay the foundation for the Group's second phase in the country. Most of the MQB A0 IN platform's technical developments will take place locally.
The MQB A0 platform is expensive for India. The 'IN' version of this platform will aim to achieve lower production costs. Skoda will also take climatic conditions and local requirements into consideration while modifying the platform for India. The temperature range of the air-conditioning and the interior requirements are two such aspects the company will pay attention to.
The first model based on the MQB A0 IN will be the Skoda Vision X concept's production version (codename: SK 216). This model will compete with the Hyundai Creta, Renault Captur, and the Nissan Kicks due next year. Skoda will unveil the original MQB A0 platform-based version for Europe in 2019 and then the MQB A0 IN platform-based version for India in 2020 or later. The local launch timeline has been confirmed by Bernhard Maier, CEO, Skoda Auto. He said -
We will present the first model built on the new MQB-A0-IN platform as early as 2020.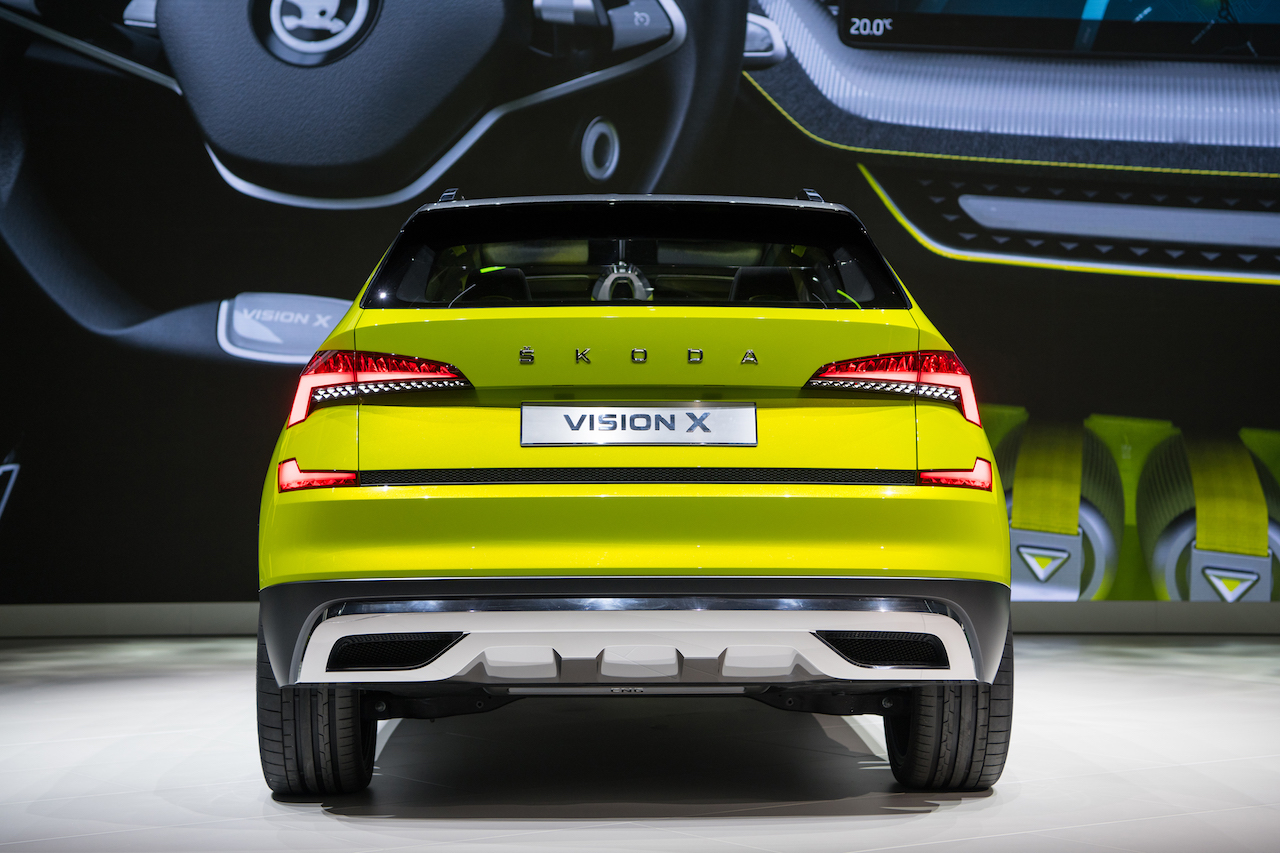 Also See: Skoda Polar (production Skoda Vision X) - Rendering
Following the Skoda Vision X concept's production version, a Volkswagen-branded mechanical cousin of it is expected. This will likely be the VW T-Cross (codename: VW216). Later, the next-gen Skoda Rapid (codename: SK 271) and next-gen VW Vento (codename: VW 271) will likely follow. Further ahead, if the Volkswagen Group sees a business case for small hatchbacks, it may launch an all-new VW Polo and an all-new Skoda Fabia.