Skoda is developing a platform for India, a market where the Volkswagen Group is unable to localise its modular MQB platform currently, at least not in its current advanced specification. According to a report from Handelsblatt, the first car underpinned by this platform could arrive in early 2021.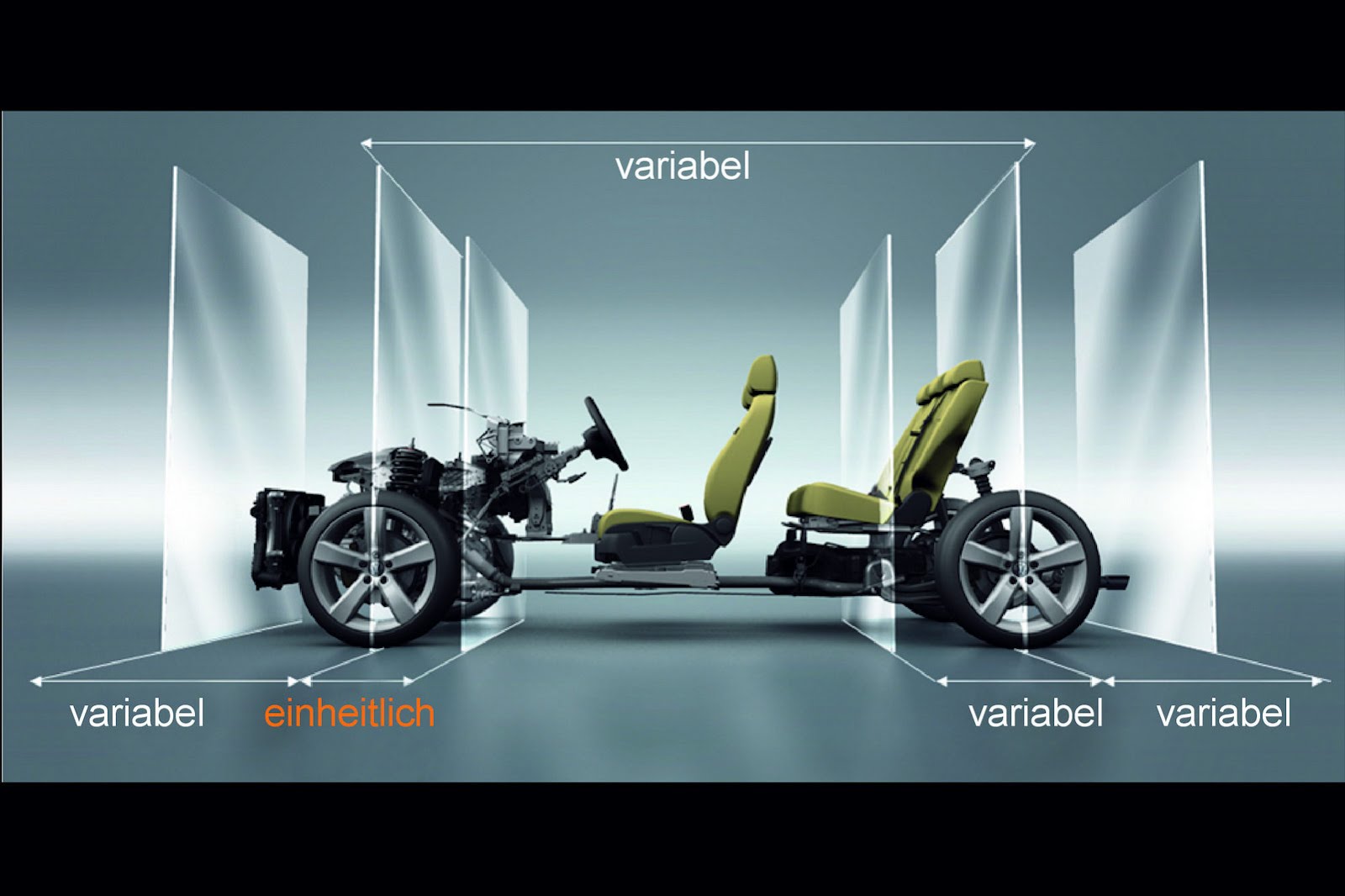 Speaking about the new models based on the aforementioned platform to the German publication in an interview, Skoda CEO Bernhard Maier said that Skoda "could start selling cars in India in early 2021." In the initial phase, the company plans to produce more than 3,00,000 cars annually. The Volkswagen Group wants to increase its market share in India to 5% in the long term.
The Volkswagen Group is yet to reveal its strategy for India clearly. For months now, we have heard that the company is assessing the MQB A0 platform for our market. The MQB A0 is the most basic version of the MQB modular platform and is utilised for small cars such as the VW Polo and VW Virtus internationally. It seems highly likely that the seventh-gen VW Polo will arrive in India either only in 2021 or later, or may even skip our market.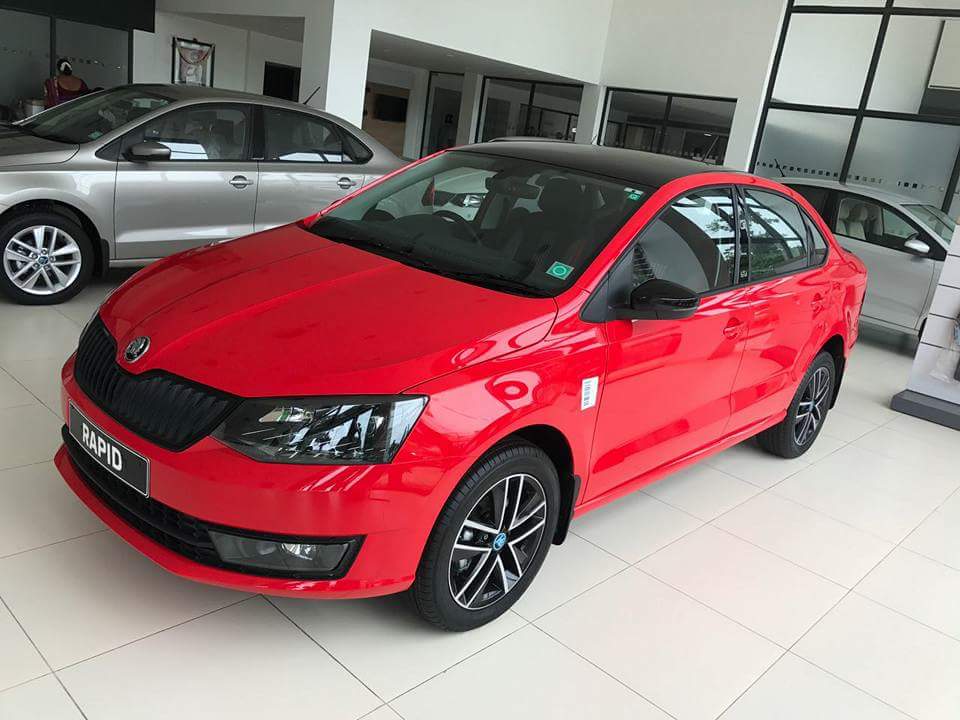 Also Read: Skoda Karoq to go on sale in India in 2019
At least until the end of 2020, Skoda and Volkswagen both are likely to continue relying on giving minor updates to their sub-INR 10 lakh cars and introducing these models' special editions, while introducing new and updating current CKD imports in the C- and D-segments.
[Source: Handelsblatt]