Skoda plans to develop a new 'Eco' car platform for India. According to a report from Autocar India, the company may launch a Hyundai Creta-rivaling B-SUV as the first model based on this platform.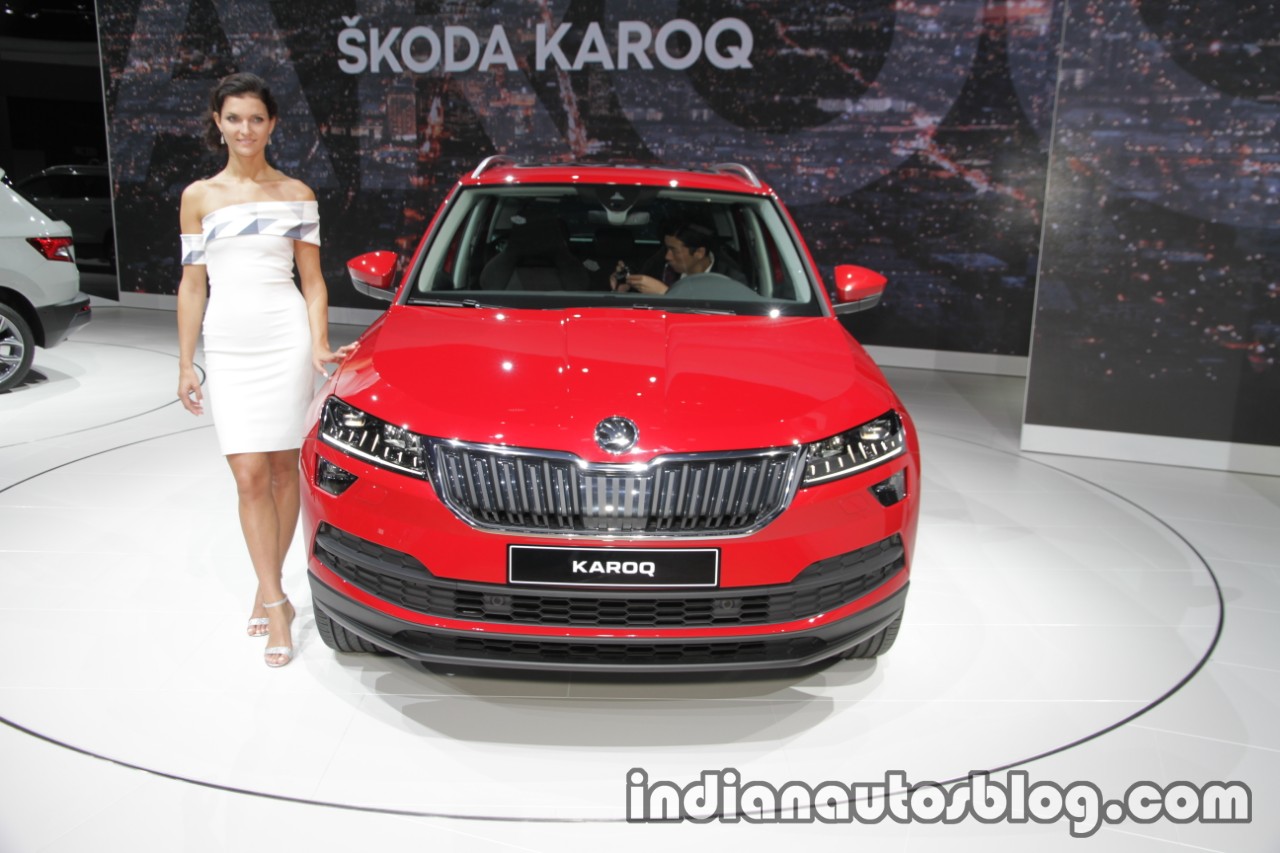 The MQB platform is proving expensive for the Volkswagen Group, and so, the company will alter it for India. This re-engineered version of MQB platform, dubbed 'Eco' platform, is expected to underpin products in the volume segments first.
When asked about first models based on a localized MQB A0 platform in an interview, Bernhard Maier, CEO, Skoda Auto, said: "We are evaluating various volume segments and the compact SUV and hatchback segments look to be particularly exciting."
Reports suggest that Skoda will re-engineer the MQB platform by removing some of the irrelevant technology. Also, the MQB platform-based cars having high-tensile steel body panels which are hot stamped may end up having cold stamped lower steel-made panels in India. These panels would probably still exceed the local industry standards, but will be less expensive.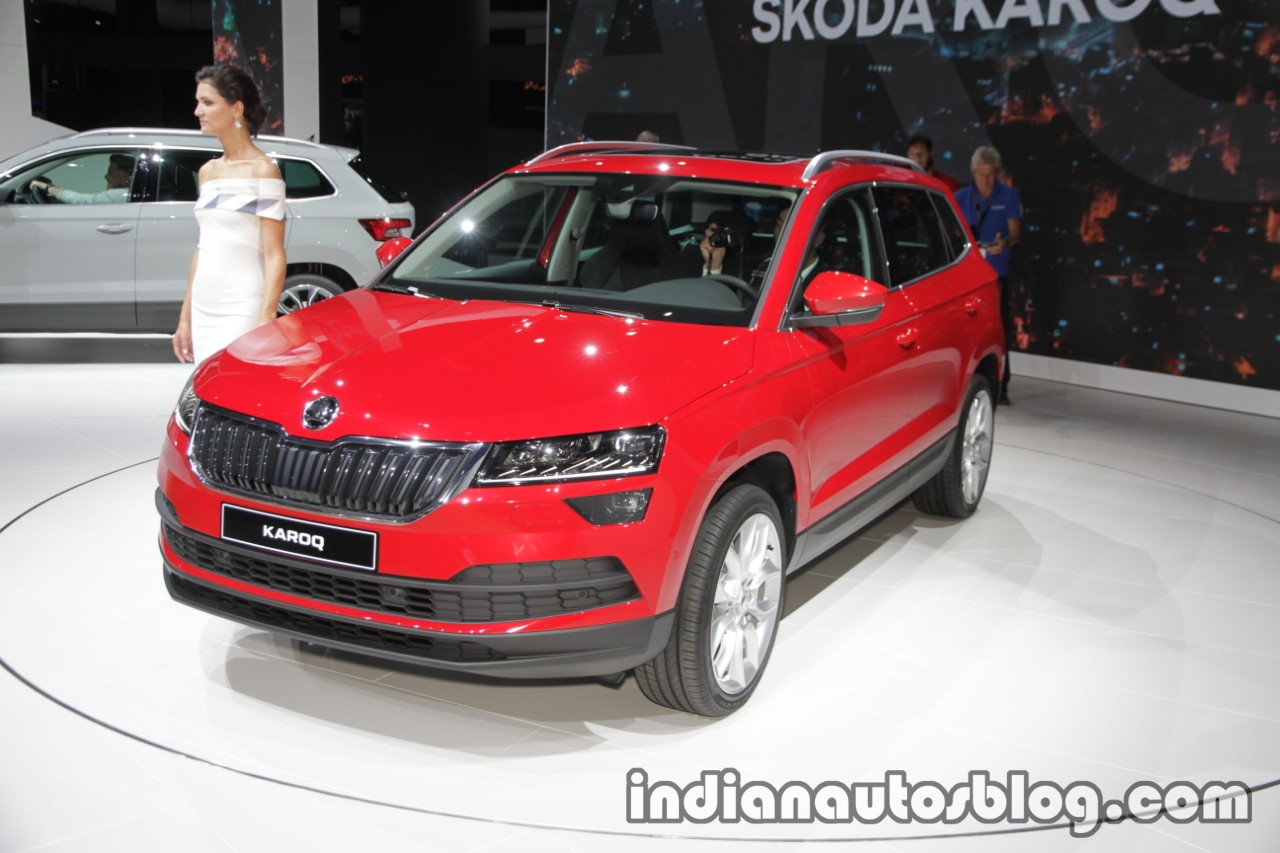 Also See: Skoda Vision E Concept at the 2017 IAA – Live
Skoda's sister brand Seat already has a B-SUV named Seat Arona, and Volkswagen plans to bring a introduce a similar model next year called VW T-Cross. A global model from Skoda will reportedly join the range of Volkswagen Group's MQB A0 platform-based sub-compact SUVs in 2019.
[Source: Autocar India]