Skoda India seems to be on a roll when it comes to making announcements of new products. Recently, the company officially went on the wires to confirm the sub-Fabia hatchback by 2013. Now, the company has also made it official that they are in the process of analyzing feasibility for a sub 10 lakh SUV.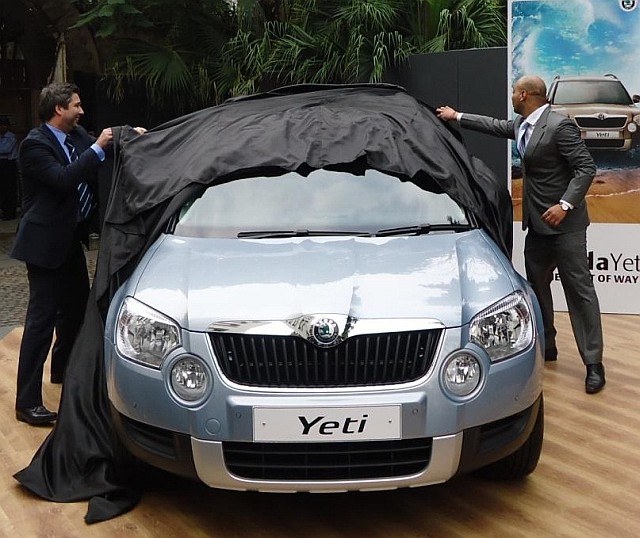 Thomas Kuehl, Head of Sales and Marketing, Skoda Auto India -
The SUV segment is not growing as fast as was expected. We have to go down and are looking at a product priced below Rs 10 lakh. We are working to increase our presence in the SUV category
The Skoda Scout was recently caught testing near Chakan. Sure, it not really an SUV but more of a faux off roader. But still all hints point at the Scout because the only other options available to Skoda is Yeti which is already present in the market. Expecting the Skoda Yeti to shed more than 5 lakhs is utterly unreasonable.
The third and a very realistic possibility is AutoExpress' report back in March on a smaller Yeti possibly on the Polo platform for a 2012 debut. If this is the true story, then expect an all- new product on the Polo or Fabia platform.
At the price below 10 lakhs, this mysterious Skoda SUV is expected to rival the Renault Duster and the Mahindra Scorpio. It will be interesting to see a new segment of baby SUVs perform.
Source - Business-Standard.com