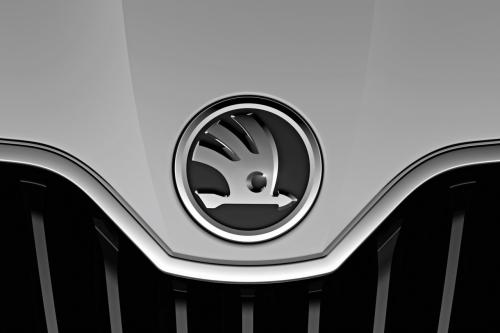 Popularly known as 'cheaper Volkswagens', Skoda cars are becoming a formidable force in the market. The little known marque has transformed itself from an ugly duckling to beautiful swan in a very short period of time.
Back in 1990, after the collapse of the Soviet Union, Volkswagen bought a controlling stake in Skoda as they saw the future potential of the winged arrow. At that time, Skoda was working on the Felicia and Octavia. Skoda planned to compete against the offerings of Rover and Volvo back then. Fast forward to 2012 and Rover is almost extinct and Skoda outsells Volvo 2:1.
Skoda sold 8,73,000 cars between January and the end of November, a profitable growth of 7 per cent compared to the 8,17,000 units sold over the same period last year. The Octavia (called the Laura in India) and the Fabia are main bread earners of the family.
The future is certainly bright for Skoda. After the failed partnership of Suzuki and Volkswagen, the German giant has decided that Skoda will handle the group's budget car plans worldwide. Skoda will set up a new centre in India which will be in charge of future low-cost vehicle architecture and a new low-cost engine.
There are so many new and promising products in the pipeline. We have already seen the Rapid and the Octavia. Pretty soon we should get a glimpse of the Yeti facelift. A whole range of bodystyles of the new Octavia will hit the market in 2014. The Fabia and the Roomster will also be updated in the due course. Vans, MPVs, Compact SUVs, station wagons and so many other products will wear the winged arrow in the future. You can check out the complete product plan over here.
Back home, Skoda India's products are getting a bit old which may cause a problem in the future. Skoda needs to bring the European Rapid and the new Octavia to India to maintain its position in the Indian market.
Source: Autocar.co.uk