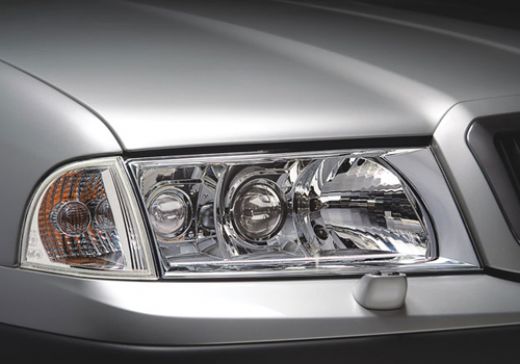 As we reported earlier, Skoda is working on the Octavia replacement called the Felicia. The car will be based on the VW Vento platform and will be smaller than the current Octavia. The car was expected to be showcased at the Moscow International Auto Show that went underway day before yesterday.
But to everyone's surprise, the car was nor unveiled. Skoda had their regular line up of cars- Superb, Roomster, Yeti, Fabia (with the RS version) etc. The Felicia (might be called "new Octavia" in India) will be a cheaper alternative to the VW Vento.
It is expected to carry the Vento's 1.6-liter petrol and diesel engine. The company stated recently that an 'entry level sedan' will be introduced in India in late 2011 meaning that the Felicia is more than a year away.
Thanks to Motoroids for keeping a tab on the Felicia!