Skoda is reportedly going to discontinue the Skoda Fabia in the Indian market. The Fabia which was once the premium hatchback of the country will no longer continue to be sold, owing to losses made on the car.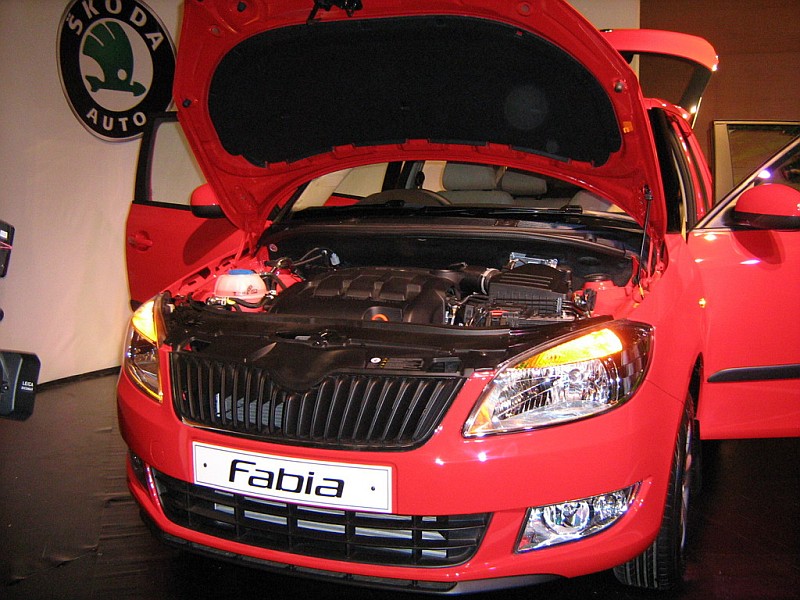 Skoda first introduced the Fabia in the Indian market during 2008. At that time, the Fabia was the Premium Hatchback that set a new standard for build quality and comfort. Three engine options were available that time - 1.4-liter petrol and diesel and a 1.2-liter petrol.
The Fabia got many 'never before seen' features in a hatchback. Projector headlamps and a sunroof were offered in the top end variants. However, once the parent company VW came along with their Polo, the Fabia was out of the limelight.
VW made it clear to establish that brand wise, the name Volkswagen sounded more premium than Skoda. As a result, the refreshed Fabia was launched with a few features such as electrical ORVMs and the rear wiper removed along with a heavy price cut. The engine line was also updated to the 1.2-liter petrol and diesel and the 1.6-liter petrol.
However, it seems that in their race to establish themselves as the premium parent company, sister company Skoda started losing money on the Fabia. Add to the fact that the Fabia has a relatively low local content and it seems that Skoda were losing as much as 1.5 lakhs for every Fabia sold.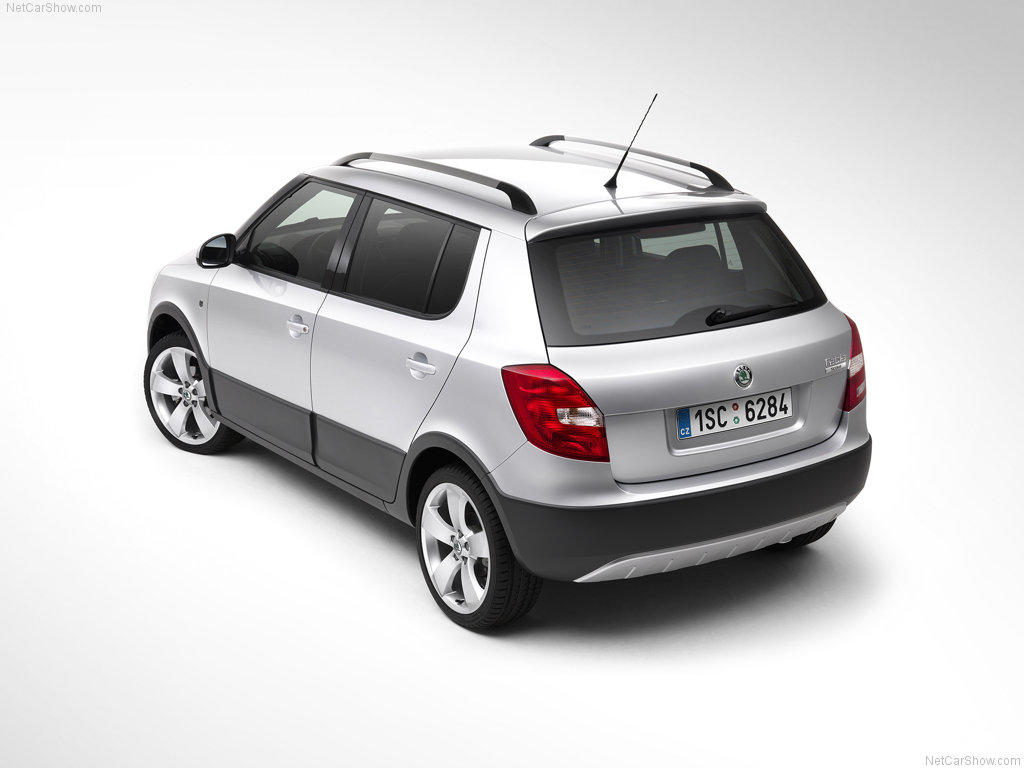 About the same time last year, Skoda introduced the very pricey Fabia Scout - a Fabia with some plastic cladding and projector headlamps - but that failed to take off owing to the price.
As a result, Skoda will continue to assemble what remaining kits of the Fabia are left. Then after, the Fabia will not be sold.
The next generation Fabia is expected to be shown either late this year, or early next year and it will be based on the VW MQB. Until then, Skoda India's lineup will include the Rapid, the all new Octavia/Laura which is expected in the coming months, the Yeti and the refreshed Superb.
[Source - AutocarIndia.com]