Expected to arrive from 2019.
According to TOI, Skoda could leverage the Volkswagen-Tata technical partnership to roll out entry-level compact cars based on Tata's Advanced Modular Platform (AMP). The report claims that the first products are expected to arrive from 2019, hinting that initially, the cars may not differ much in design or specification.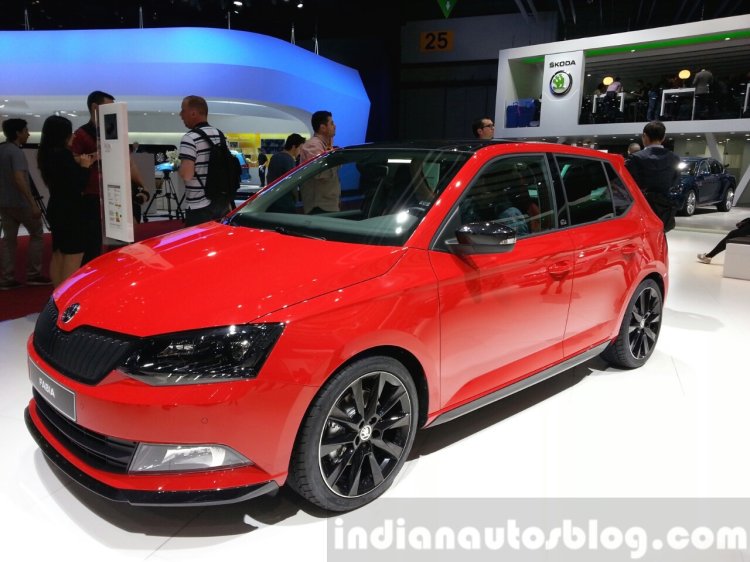 The AMP will essentially serve as a replacement of the more expensive MQB platform that otherwise underpins (or will underpin) entry level models from VW and Skoda in every other market. Given that the compact car segments in India are highly competitive and the cost of localising the MQB platform is an expensive investment, especially after dieselgate forced a change to its business plans, VW signed a technical agreement with Tata Motors to explore opportunities for joint product development.
With the AMP, Skoda will consider re-entering the compact car segments with a sedan and an SUV to boost their volumes. For reference, the company ended 2016 with sales of 13,370 units just from their 4-product lineup which includes the Rapid, Octavia, Superb and Yeti. Like MQB, the highly flexible AMP can underpin a variety of body styles, with a high degree of commonality of parts across product lines, thus keeping the costs low and competitive.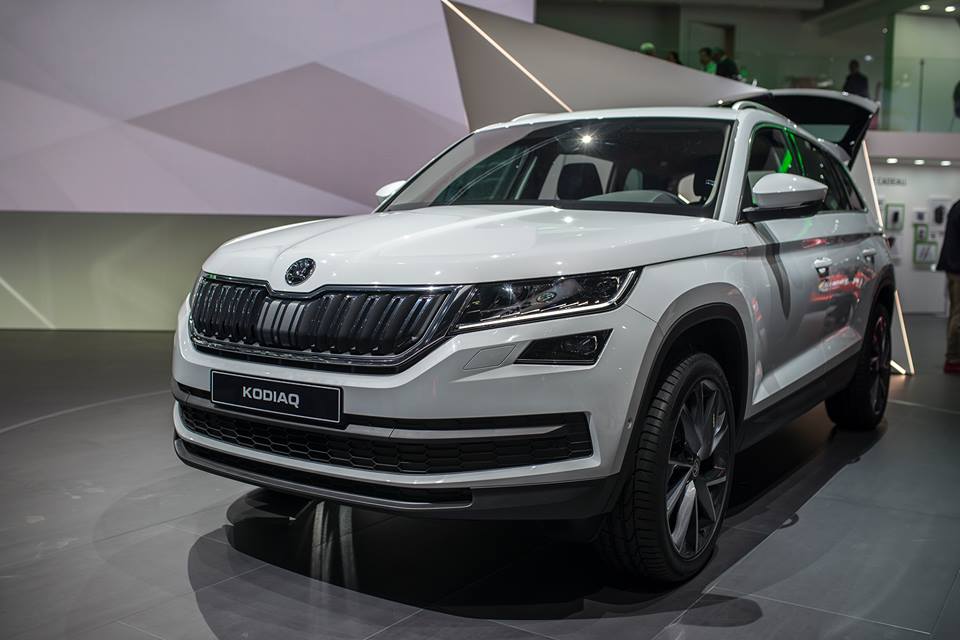 Currently, Skoda is working on improving their service quality and customer experience at dealerships, and have reduced the number of dealerships from a little over 100 to around 65 for a leaner, "but more effective" network.
For the short-term, Skoda will stick to their independent product plan, which includes the launch of Skoda Kodiaq and Octavia (facelift), while the AMP-based compact product would only arrive once the modalities of the joint venture are finalised by VW.
[Source: ET Auto]