Maruti leases land to Suzuki.
Around 90 percent of Maruti Suzuki's shareholders have voted in favour of Suzuki Motor Corporation building and gaining control of the Gujarat plant. Hence Maruti will be purchasing the cars that will be manufactured at the Gujarat plant from Suzuki Motor Corporation.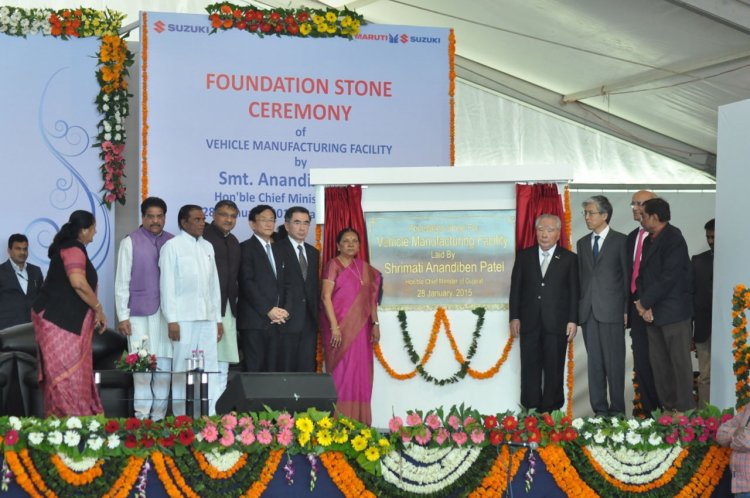 A collection of shareholders owning 6.5 crore shares participated in the voting, of which around 90 percent (5.9 crore shares) approved the deal. The majority of minority shareholders had refrained from voting and some of them had earlier protested the transfer of responsibility of constructing the plant to the parent company.
The plant is expected to be operational from early 2017, by when it would have consumed an investment of INR 18,500 crore, which would be funded by equity brought in from Suzuki. As per the agreement between MSIL and SMC, Maruti will lease the nearly 1,000-acre land at Becharji, on the outskirts of Ahmedabad, to Suzuki and the latter will perform contract manufacturing for Maruti. The company hopes to get a capacity of 15 lakh cars a year from the facility.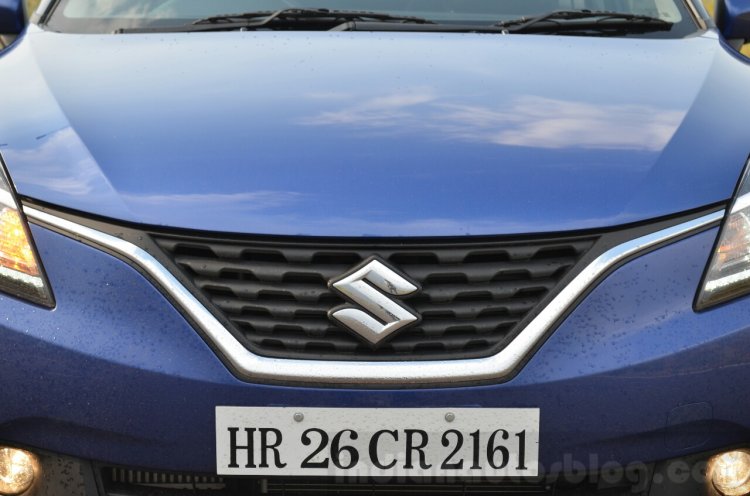 Also Read: Maruti Baleno with optional bodykit and Ciaz alloys – In Images
RC Bhargava, the former CEO and current chairman of Maruti Suzuki, told ET that the transaction is a "win-win situation" for both Maruti and Suzuki. He said, "Our shareholders will gain from this deal as Maruti's huge cash reserves will be used for purposes such as research and development and strengthening of sales operations. Suzuki also gains from this deal as a more profitable Maruti means that it reaps in more profit from its 56% holding in the company."
An earlier report said that the seven seat Maruti Wagon R would be rolled out of the Gujarat facility.
[Source: Economic Times]