Dealer count has fallen from more than 280 to 223 outlets.
According to ET Auto, several GM dealers in India have either surrendered or scaled down their presence due to viability issues. Dealer count has dropped from more than 280 from a few months ago to 223 outlets, reports ET Auto.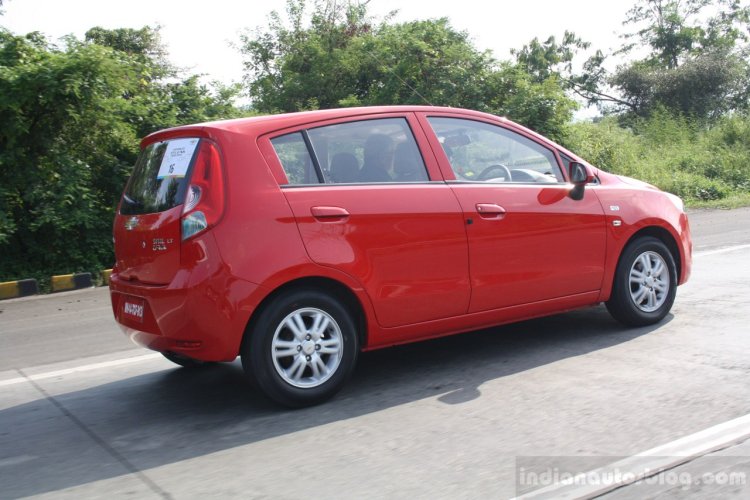 GM India registered a sales figure of 19,299 units between the months of April and September. With that in mind, each of the 223 dealerships have sold 86-87 cars in the six month period, which they find "impossible to sustain operations".
In response to the reducing number of dealerships, GM India has stated that they are not looking to increase their dealership count, and believe that they already have a vast network with 223 sales outlets and 253 service stations in the country.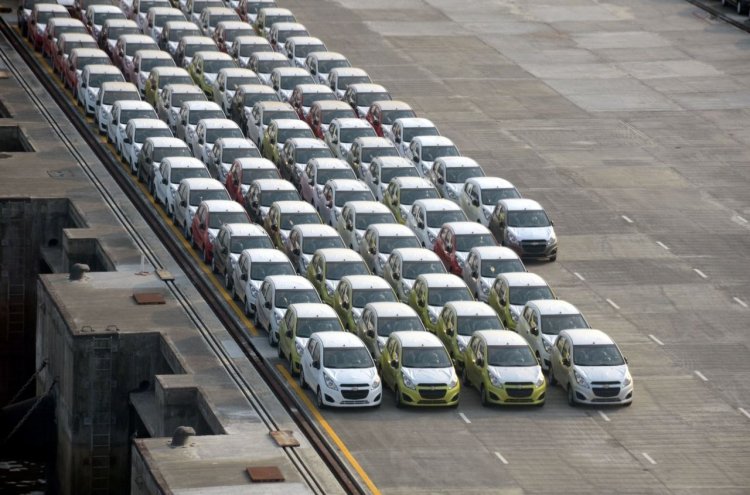 Also Read: Chevrolet Trailblazer launched in India, priced at INR 26.4 Lakhs
Chevrolet is in the process of revamping its strategy for the Indian market, with an announcement of fresh investments worth Rs 6,400 crore, halting production at its Halol plant to consolidate manufacturing operations in Talegaon, and extensive export plans, all of which could help GM India register a profit.
[Source: ET Auto]