The Seat Ibiza TGI has debuted at the 2017 Frankfurt Motor Show.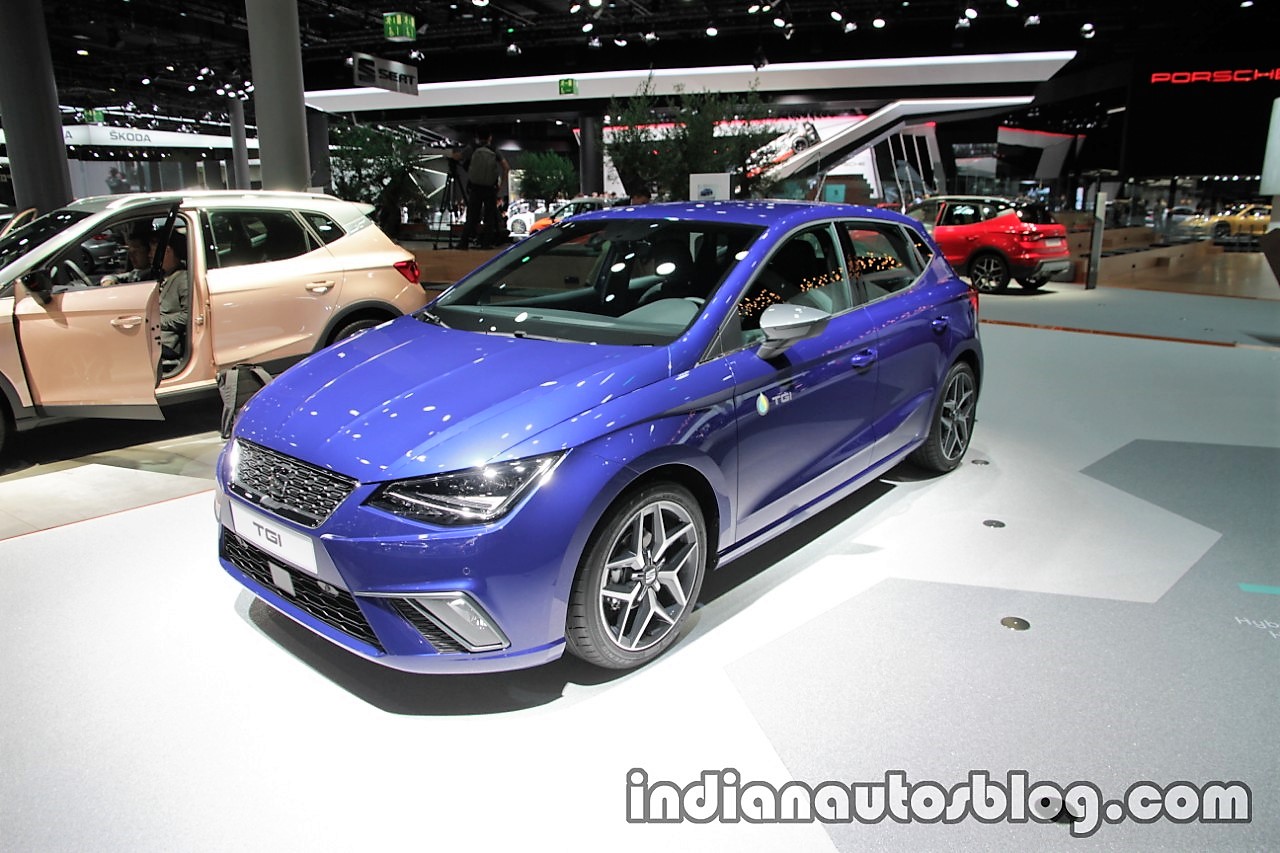 The Seat Ibiza TGI is Seat's third CNG powered model after the Leon and the Mii. The fifth generation model is the first ever to have a CNG option. It features the new 1.0-litre TGI three-cylinder engine that belongs to the EA211 engine family. Presented at the 38th Vienna Motor Symposium this year, this engine is found in the 2017 VW Polo as well. It has a compression ratio of 10.5:1.
The Seat Ibiza TGI's 999 cc turbocharged engine produces 90 PS of maximum power and sends the drive to the wheels via a 5-speed manual transmission. Seat has not confirmed, but the maximum torque output in the Seat Ibiza TGI may not vary much, or at all, from the 160 Nm output of the VW Polo. The car has three tanks, two for natural gas and one for petrol. Its driving range is 390 km when using only CNG, and 1,200 km in total. The CO2 emissions rating in CNG mode is 88 g/km.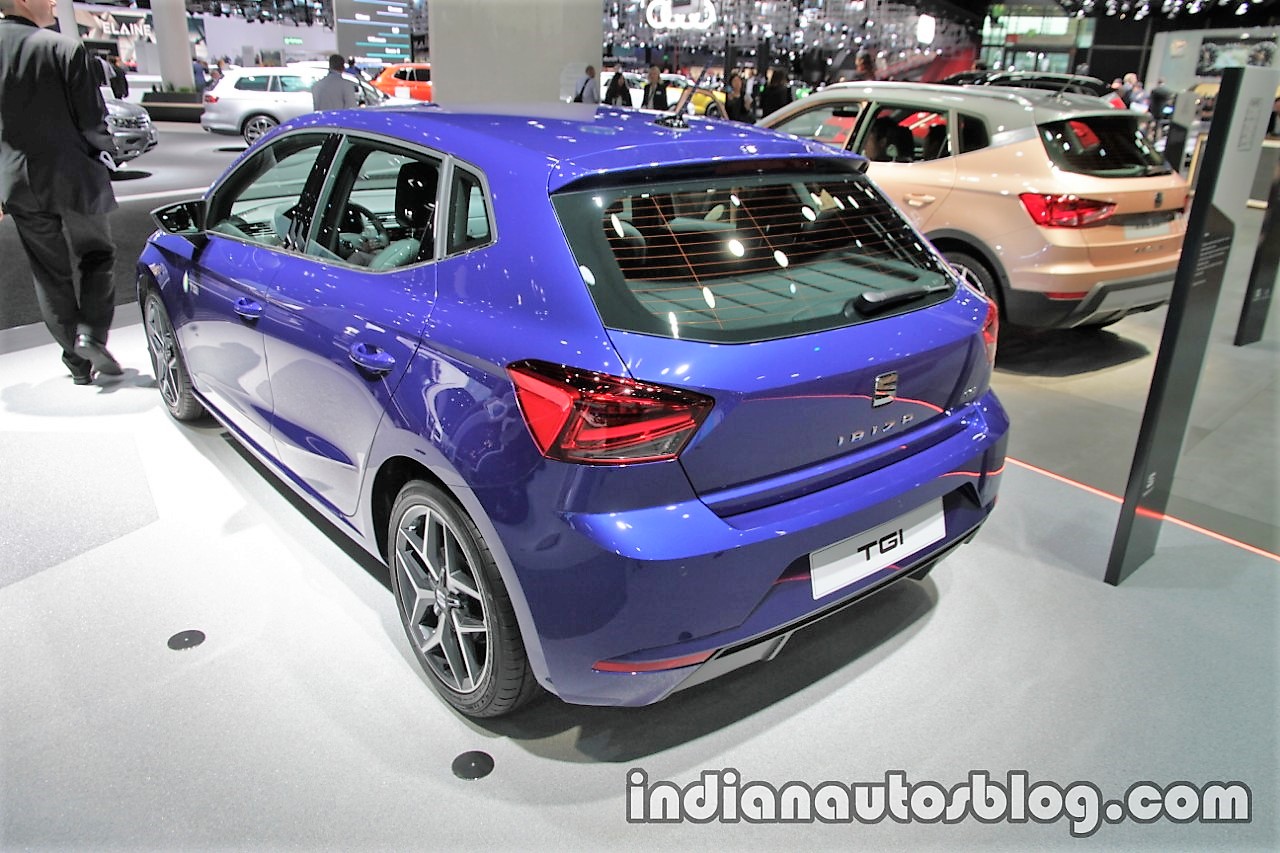 The fifth generation Seat Ibiza went on sale in June. Seat is yet to release its CNG variant in the market. The production of the Ibiza CNG will take place on the same production line as the rest of the Ibiza range. The company has confirmed its availability in the base Reference and the mid-tier Style grades.