Renault Nissan have just announced their new brainchild, the CMF engineering architecture.
What is CMF?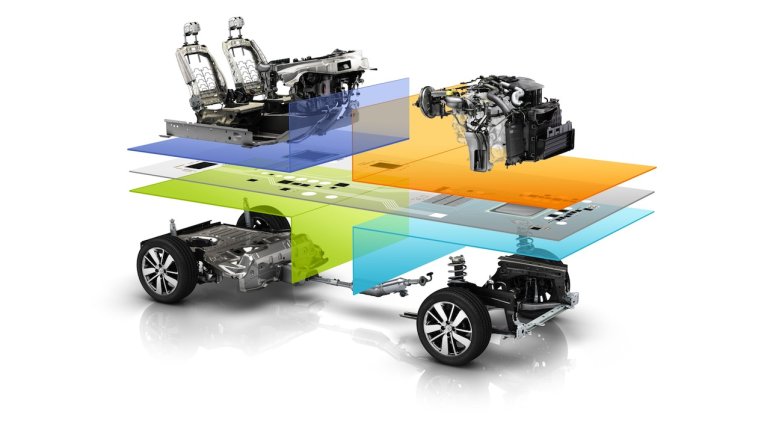 CMF stands for Common Module Family. It is an engineering architecture that covers vehicles developed under the Renault-Nissan alliance. It concerns itself with the 'Big Modules' such as the engine bay, cockpit, front underbody, rear underbody, electrical and electronic architecture.
So is it a platform?
No it isn't. CMF will concern itself with 'several platforms'. Quoting Renault-Nissan, "a platform is a horizontal segmentation; a CMF is a cross-sector concept".
It is an additional tool that would help in saving costs. Let me give you an example. If you want a car to deliver a high fuel efficiency, you go about tuning the engine. However, install a Start-Stop system, and you're going to achieve an even higher figure.
Renault-Nissan are preparing themselves for the future with CMF. They say that the trend would be to increase the number of common modules for different platforms and increase the number of vehicles per platform.
It would first apply to compact and large car segments before finding a place in other segments.
What will it do effectively? 
It will generate about 30-40% reduction in the entry cost of a model and a reduction of about 20-30% in parts cost for the Alliance. Component purchasing costs would reduce by 20-30%
What are the vehicles I can see it in?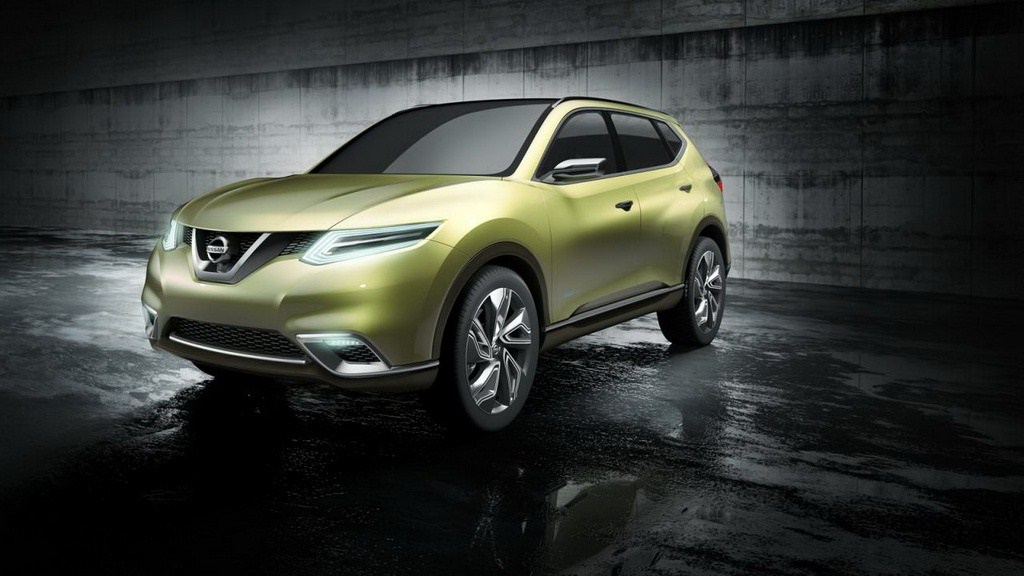 Renault-Nissan say "an unprecedented number of vehicles developed within the Alliance" would use CMF.
Initially though, CMF will be available across 5 continents, in more than 10 countries through 2020. At the initial stage, it would cover 1.6 million vehicles per year and 14 models (11 from Renault and 3 from Nissan).
The first cars featuring CMF would be the next generation Nissan X-Trail, Rogue, Qashqai all of which are due to be announced by late 2013.
The first Renaults with CMF would be the next gen Espace, Scenic and Laguna, due for a late 2014 debut.
Why is it being incorporated?
It increases competitiveness and synergies. Thanks to the reduced entry cost, the Alliance may want to improve their cost competitiveness, or use the savings to make something better (offering better technology, safety, etc).
Jean-Michel Billig, Engineering, Quality & IT Director of Renault said -
With CMF, the investments in vehicle architecture and non-visible parts are mutualized, resulting in significant cost reductions that allow us to roll out our innovation policy in terms of environment, safety and new technologies for all our customers.
Tsuyoshi Yamaguchi, Alliance Director responsible for engineering, said -
CMF opens a new era in engineering synergies for the Alliance. This will enable us to pursue volume efficiencies and introduce attractive new technologies in our products faster than before, creating additional value for our customers.
Press Release can be found in the next page.

Renault Nissan CMF Press Release
[Head to Scribd if you cannot view the release above.]