We really didn't bother talking much about the refreshed Toyota Innova on Indian Autos Blog as we felt it was unnecessary to give front row importance to a car with new bumpers and wheels. The Innova is the most comfortable car in India, we agree, but the new Toyota Innova is the least exciting, we must say.
The refreshed Toyota Innova gets a new radiator grille, bumpers, wheels and slightly different interiors. The car is already on sale in markets such as Indonesia and the engine and gearbox remain same. Dual A.C vents debut on this model and so does the suspension (shock absorbers have changed), for the improvement of ride quality.
Old Innova vs New Innova- In Images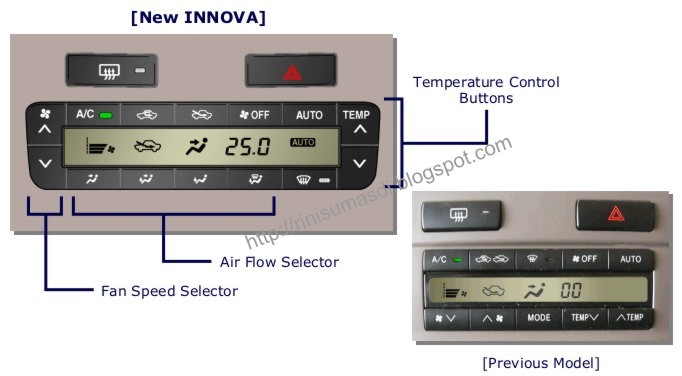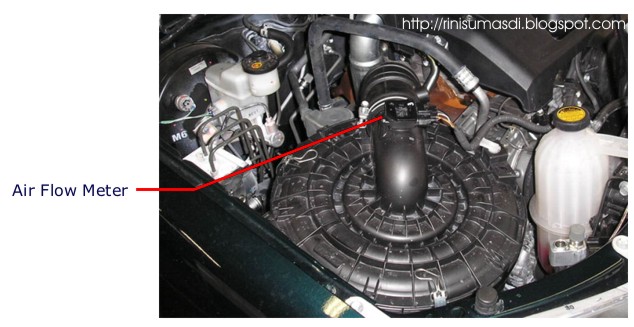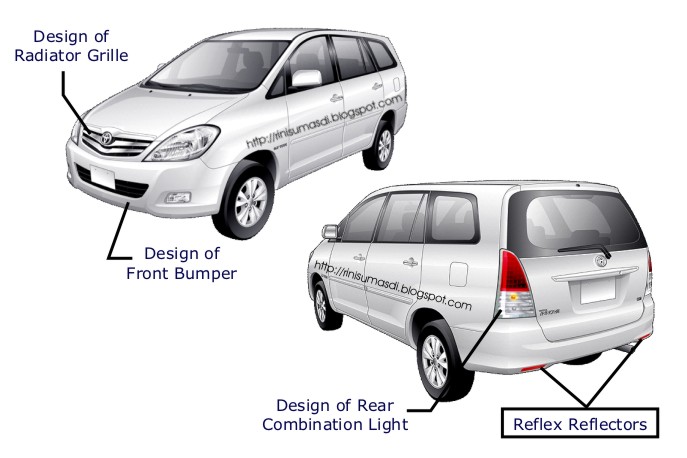 Only after the launch later tomorrow, will we know of any India-specific changes. The seat fabric is likely to be changed, and probably more colors will be offered.
IAB Comment- We'll keep you updated on the Press Release and other features. Stay tuned to IAB.