Says introspection is needed to understand why so few vehicles are sold here.
The Indian automobile industry must ask itself why it has chosen a "low volume, high margins" business, says Ratan Tata. The Tata Group's Chairman Emeritus was speaking at the Frost & Sullivan Growth Innovation Leadership 2014 summit in Mumbai.
"The Indian car market doesn't deserve to be at 3 million," he said, comparing the Indian market to China's market which has swollen to become the largest car market in the world in a matter of a decade.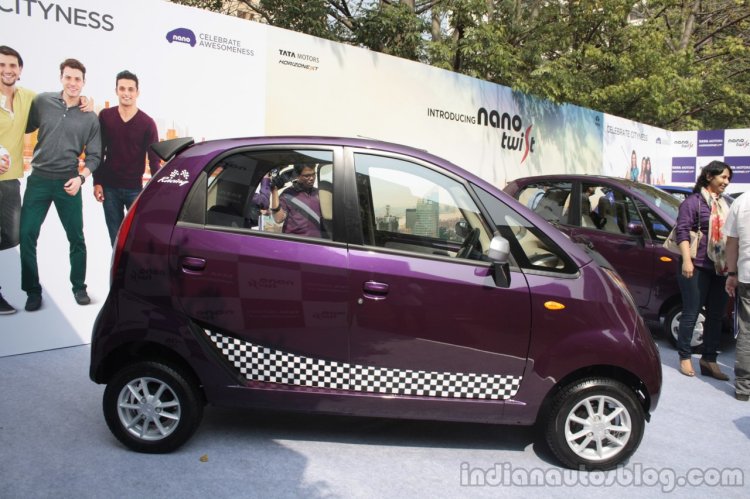 Ratan Tata asked the industry if they, Tata Motors included, have made cars too expensive and eventually out of reach of a wider market. Mr Tata was awarded the Growth Innovation Leadership award and joins its hall of fame which includes people like Archbishop Desmond Tutu and Sir Richard Branson amongst others.
Ratan Tata has been credited with creating India's first indigenous car back in 1998 with the Tata Indica and his company has since pioneered other high-selling segments including the sub-4 meter compact sedan.
[Source - The Economic Times]