Tucked away in the corner of the Land Rover stall at the Beijing Motor Show was the Range Rover Hybrid Long Wheelbase variant.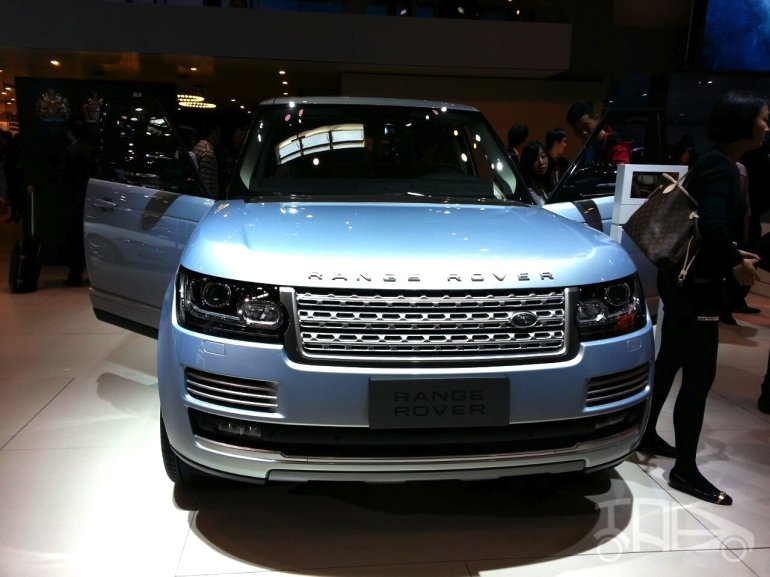 The hybrid variant of the standard Range Rover was launched at the Frankfurt Motor Show last year, and the JLR PR team had specifically stated then that the model was not in the running for India.
Read our review of the Range Rover Hybrid
The long wheelbase Range Rover Hybrid offers an extra 186 mm legroom for the rear passengers and measures 5.2 m long. The company is offering the executive seating package that endows the car with a rear seat that reclines by up to 17 degrees.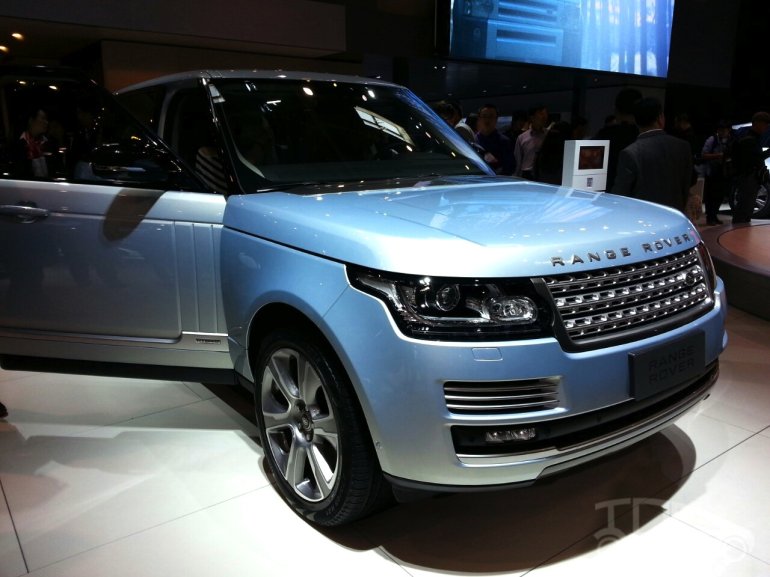 Motored by the same 3.0-liter V6 diesel engine and a 170 Nm electric motor, mated to an 8-speed automatic transmission, the combined output of the powertrain is 340 PS @ 4,000 RPM and 700 Nm @ 1,500 - 3,000 RPM. The vehicle returns a mileage of 15.62 kmpl in the UK driving cycle with CO2 emission of 169 g/km.
The vehicle can be driven in pure electric mode for 1.6 km at a speed of 48 kph. In hybrid mode, the car can dispatch the 0-100 kph sprint in 6.9 seconds and reach a top speed of 218 kph.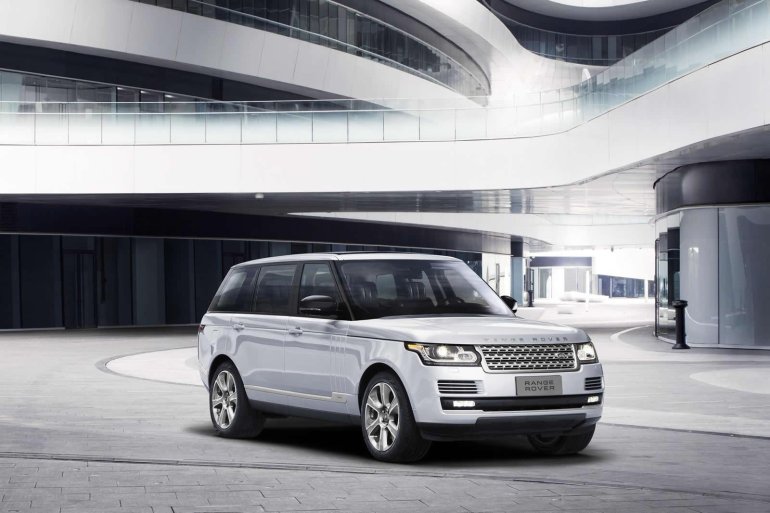 But for the longer wheelbase, visually the vehicle is the same as the standard wheelbase hybrid variant. Order books open in May and first deliveries are set to happen towards the end of 2014.
Range Rover Hybrid Long Wheelbase - Press Release
[Can't see the press release above? Head to Slideshare]