We reported exactly a week ago saying that a decision would soon be made on the Range Rover Evoque Convertible. The Evoque convertible which was shown as a concept at the 2012 Geneva Motor Show was a show-stopper and pretty soon Land Rover had a lot of inquiries pouring in for the open top SUV.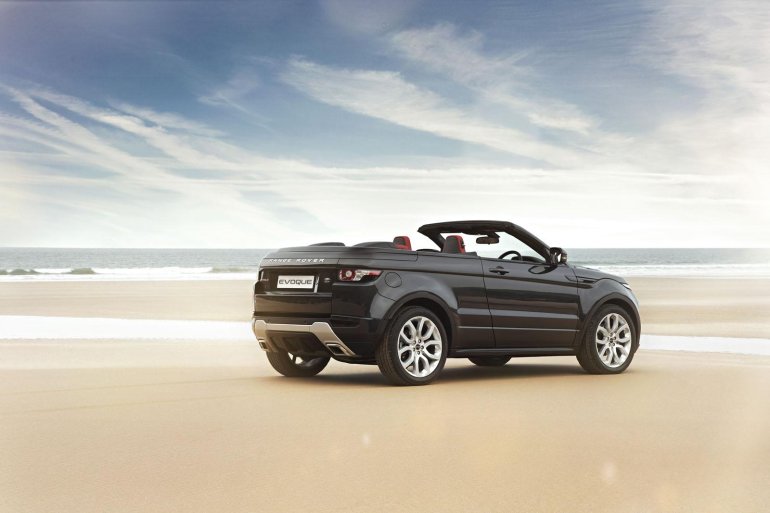 A few media outlets reported that Land Rover had decided not to produce the car as the brand was reacting to the demand for the new Range Rover and the Evoque. However, this was not true as the brand's director, John Edwards, recently said that a decision was not yet made.
Another media report says that the Evoque Convertible has been given a green light for production start sometime in 2014.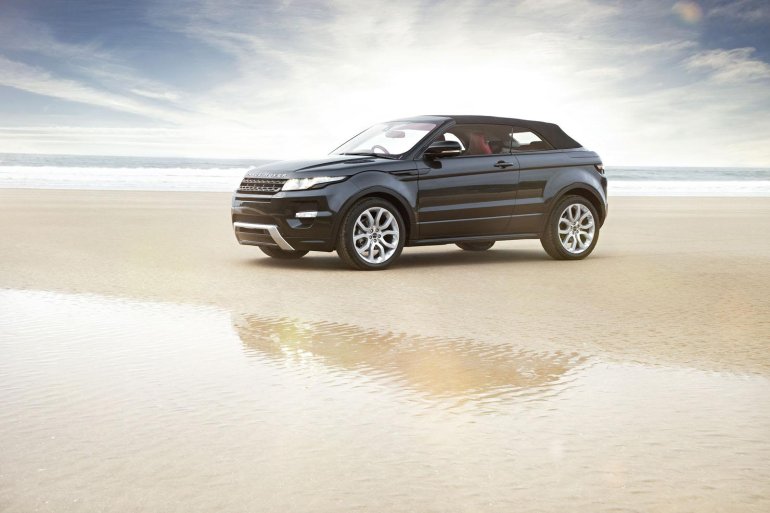 Speaking exclusively to Indian Autos Blog, Jaguar Land Rover's Director of Engineering Technical Services, Mr. Martyn Hollingsworth, said  -
We had very positive response for that model at that show. It is one of the things that we continue to look at where we can take Evoque over the next few years. We haven't ruled it in, we haven't ruled it out.
Our guess is that the Evoque convertible would retain the same set of petrol and diesel engine as the current lineup. The concept shown at Geneva looked production ready, so we're not expecting any design elements to change as such.