It would rival the Tesla Model X if launched. 
Land Rover's design director, Gerry McGovern, confirmed that there would be a fourth product in the Range Rover family, which he described as being "distinct" and "differentiated". Further, McGovern said that the car would not be a spin-off on the existing Evoque, Range Rover or Sport models, but an all-new model which would be something unexpected.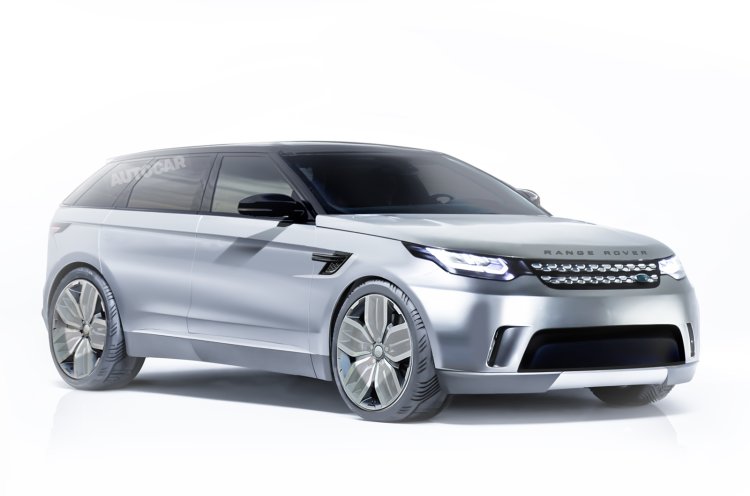 Autocar UK reports that the fourth model could be an electric SUV that will challenge the Tesla Model X when its launched. Rather than a battery-powered Range Rover, the new model would be a low-roofed crossover, the publication suggests, and the rendering seen here provides a speculative look at such a model.
If Land Rover green lights the new model, it would be based on the Range Rover's aluminium intensive platform but with suitable modifications to carry a large battery pack. All wheel drive can be easily offered on the model, simply by installing an electric motor on each axle.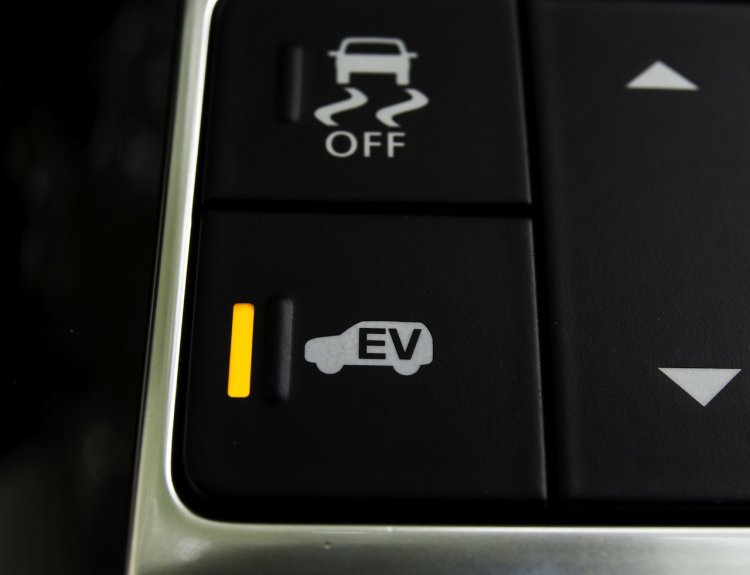 The EV's suspensions system could feature a low ride height to improve aerodynamic efficiency on the road. But with an adjustable air suspension, it would have mild off-road skills as well.
Also read: First Drive - Range Rover Hybrid
Industry experts say that the EV market cannot be ignored by premium carmakers thanks to the popularity of Tesla, whose Model S outsold the Mercedes S Class, Audi A8 and BMW 7 Series in 2013.
[Source - Autocar UK]