No plans announced for production.
The next-gen Proton Saga is currently in the works and will be launched in Malaysia later this year. In the latest news, Facebook user Zainul Azraai has published photos of an unreleased Proton that seems to the Proton Saga Estate (name unconfirmed).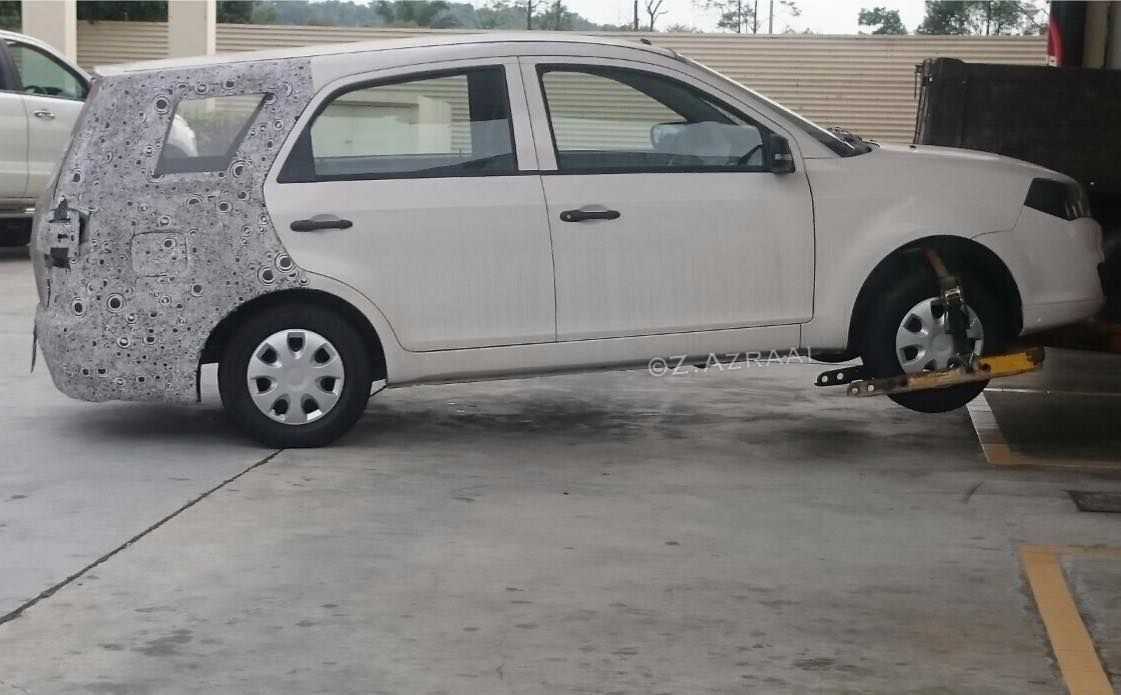 There's no word on launch of an estate version of the next-gen Proton Saga, but these spyshots suggest that Proton is at least certainly interested in making one. The estate seen here is probably in the very early stages of development, possibly just a design study.
Unlike the current Proton Saga, the next-gen Proton Saga will reportedly be an A-segment vehicle. The repositioning is said to be done in order to prevent cannibalization of the Proton Persona's sales.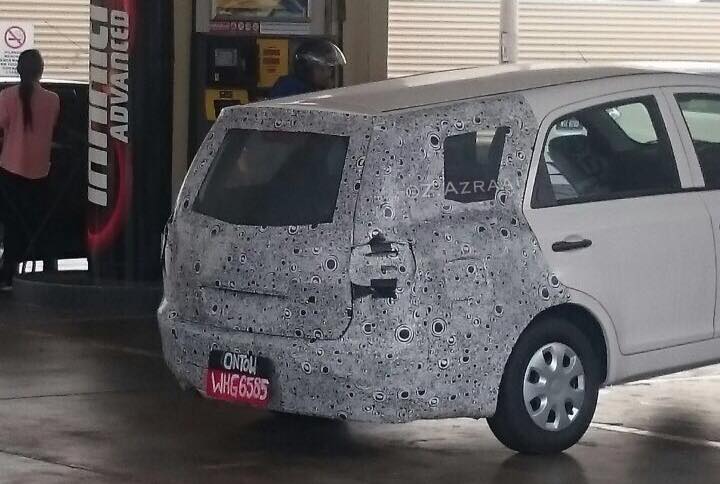 Also Read: Proton Perdana production to be limited to 7,000 units annually
The next-gen Proton Saga sedan's rumored engine is the Proton Iriz' 1.3-litre VVT engine. It should be offered with 5-speed manual transmission and continuously variable transmission choices. The new 1.0- and 1.2-litre three cylinder engines announced earlier this year will be offered from a later stage.
[Image Source: Facebook]