Back in late 2009, Premier launched its mini SUV Rio in India and with limited dealers, lack of a BS4 variant and brand visibility, its no surprise that Rio has not found too many homes. To pep things up, Premier is working on a facelifted edition of the Rio fitted with a Multi-jet diesel engine.
The petrol will be a 1.2 L engine producing 77PS and 104nm of torque while the existing diesel displacing 1.5 L engine producing 65PS and 152 Nm of torque is expected to carry on.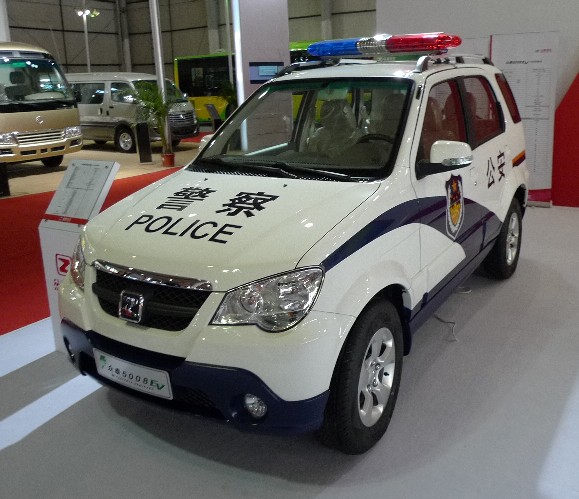 Note - Image used in the Zotye EV using the Rio as the donor model.
When we asked Premier about the Rio's BS4 plan, this is what they had replied -
Mumbai-based Premier Automotive spokeswoman to Indian Autos Blog -
At this moment, we are in discussions with various engine manufacturers, including FIAT, for a Euro IV engine for the RiO. The outcome of these will be known shortly. Preliminary tests are currently being conducted to determine engine compatibility for the RiO. The current situation is that we are in a pre-production mode and a few vehicles have been seeded in the market to gauge initial market response. The feedback has been very positive, and based on this the product has now been fine tuned to meet customer expectations.
The Multi-jet Rio could give Premier access to crucial BS4 markets where a compact SUV concept is unheard of. If priced right, the Rio could experience a surge in sales. Premier has to work out a marketing campaign pulling into the frame factors like lack of parking space, high fuel cost, advantages of a high seating position, the Rio's looks, features and the fuel efficiency of the award-winning Multi-jet diesel engine.