The Porsche Cayenne Coupe was unveiled last week, and Autocar India reports that the company plans to launch its first-ever coupe-crossover in India by October 2019. The new model is expected to go on sale in a price range of INR 1.3-2.0 crore.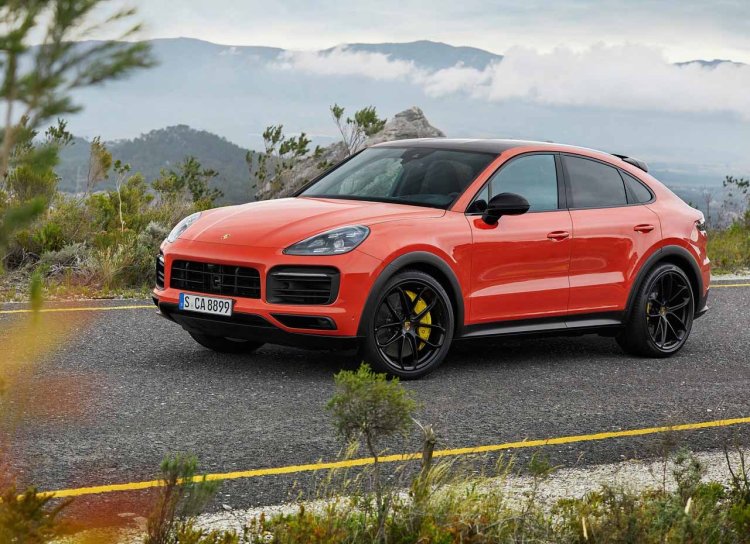 In terms of aesthetics, the Porsche Cayenne Coupe is a sleeker version of the standard Cayenne and features a smaller windscreen and a liftback-like posterior. The Cayenne-based model even features new rear doors and an updated set of bumpers. Furthermore, it features an active spoiler on the boot that works in tandem with the roof-mounted spoiler. It can extend up to 5.3-inches to increase the downforce at speeds of more than 90 km/h.
On the inside, the Porsche Cayenne Coupe is a strict four-seater, with a central armrest clearly dividing the rear bench into two. To make sure the sloping roofline doesn't lead to a low headroom, the rear occupants sit 30 mm lower in the Cayenne Coupe than in the regular Cayenne. Apart from these anomalies, the cabin stays true to that of the donor model as the dashboard, digital instrument display, touchscreen infotainment system and various other panels are shared with the standard variant. While the Cayenne Coupe features a panoramic glass roof as standard, it can be upgraded to a contoured, carbon-reinforced plastic roof.
The Porsche Cayenne Coupe is powered by a 2.9-litre, turbocharged V6 petrol engine that produces a maximum power of 340 hp and a peak torque 450 Nm. It is being said that the Cayenne Coupe will be initially launched in the regular version, while its Turbo variant will be made available by 2020. The latter is powered by a 4.0-litre, twin-turbocharged petrol V8 that produces 550 hp and 770 Nm. Both the motors are mated to an 8-speed torque converter automatic transmission.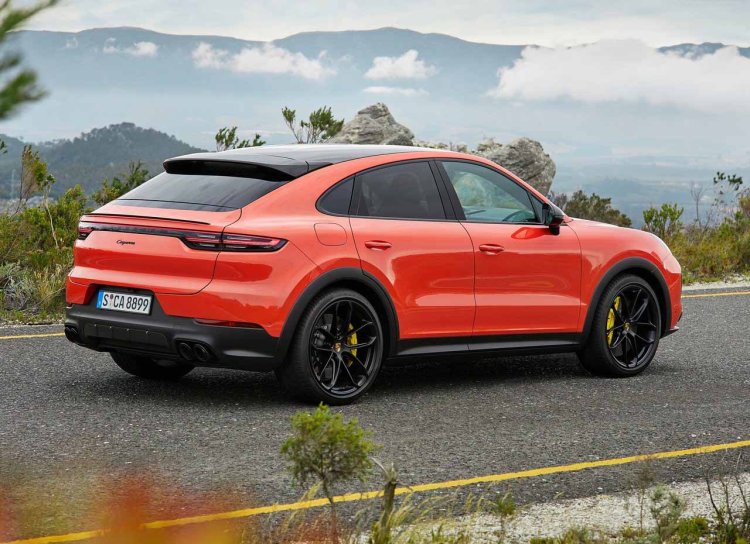 Also Read - 2018 Porsche Cayenne Turbo priced in India from INR 1.98 crore
In India, the Porsche Cayenne Coupe will lock horns with the BMW X6 and Mercedes-AMG GLE Coupe.
[Source - autocarindia.com]