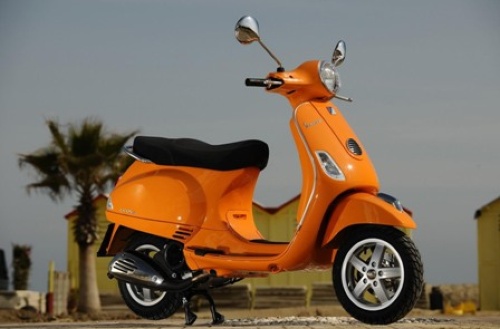 Scooters within the 100-150cc range will flaunt their style on Indian roads
The Italian automaker is set to begin a new chapter in the Indian auto market by introducing their well known Vespa scooters once again in India through its in Indian subsidiary Piaggio Vehicles India starting March 2010. Scooters within the range of 100 to 150 cc will be launched.
According to the sources, Piaggio will be setting up a two wheeler manufacturing plant at Baramati to cater this requirement. This would not be the first time Piaggio will be entering the Indian markets, Piaggio made its entry in our country back in 1960s in agreement with Bajaj Auto which expired in 1971. Then again in 1983, Piaggio tied up with LML which lasted for almost two decades and was called off in the year 1999.
Initially, Piaggio will be manufacturing 100cc scooter engines at the Baramati plant fulfilling the domestic as well as global needs. The company will increase their production depending upon the public demand.
So lets wait and watch how things turn out for the Italian Two-wheeler manufacturing company preparing for its third innings.
Click here to go to the Official Vespa Site UK.