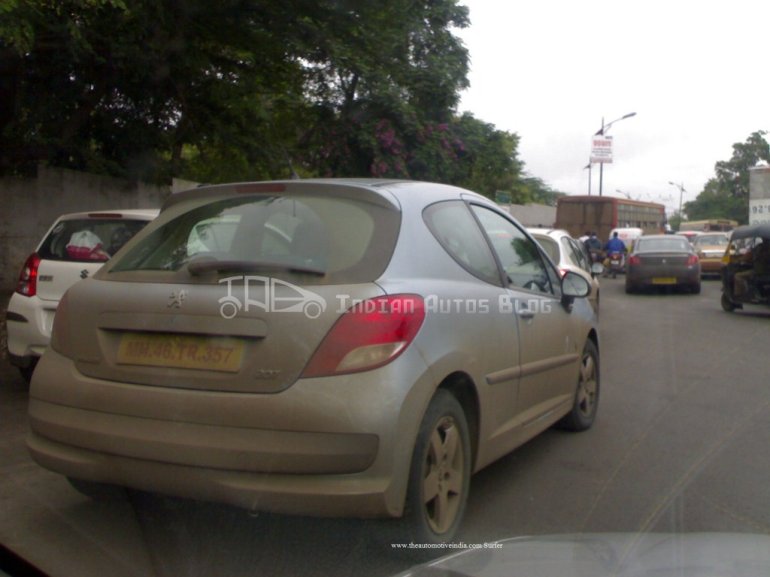 Recently, we brought you a story about Fiat and Peugeot-Citroen (PSA) possibly collaborating to fight the stronghold of the Germans in the European markets. While we have no updates on that front, a startling twist has been introduced by French Labor Minister Xavier Bertrand.
The minister revealed on a radio show that PSA is in advanced talks with General Motors for a potential partnership.
The alliance makes a lot of sense for both manufacturers. GM's troubled European division has been reeling under losses and could definitely use a helping hand from PSA (Europe second biggest manufacturer).
GM can certainly return the favor by giving PSA access to upcoming markets such as China and India where the American giant has a relatively strong presence. PSA also is carrying a huge debt of $4.5 billion and a tie-up with GM would infuse some cash, save money in product development, and perhaps reassure creditors.
Both companies could jointly run product development plans thus sharing the cost of development. Working together could not only bring down the investment required for each company, but would also add volumes and economies of scale.
If both parties manage to conclude the talks quickly, an announcement about the alliance might be made at the Geneva Motor Show.
Image of the Peugeot 207 testing in Pune was sent in by IAB reader Sujit.
[Source: Autonews.com]