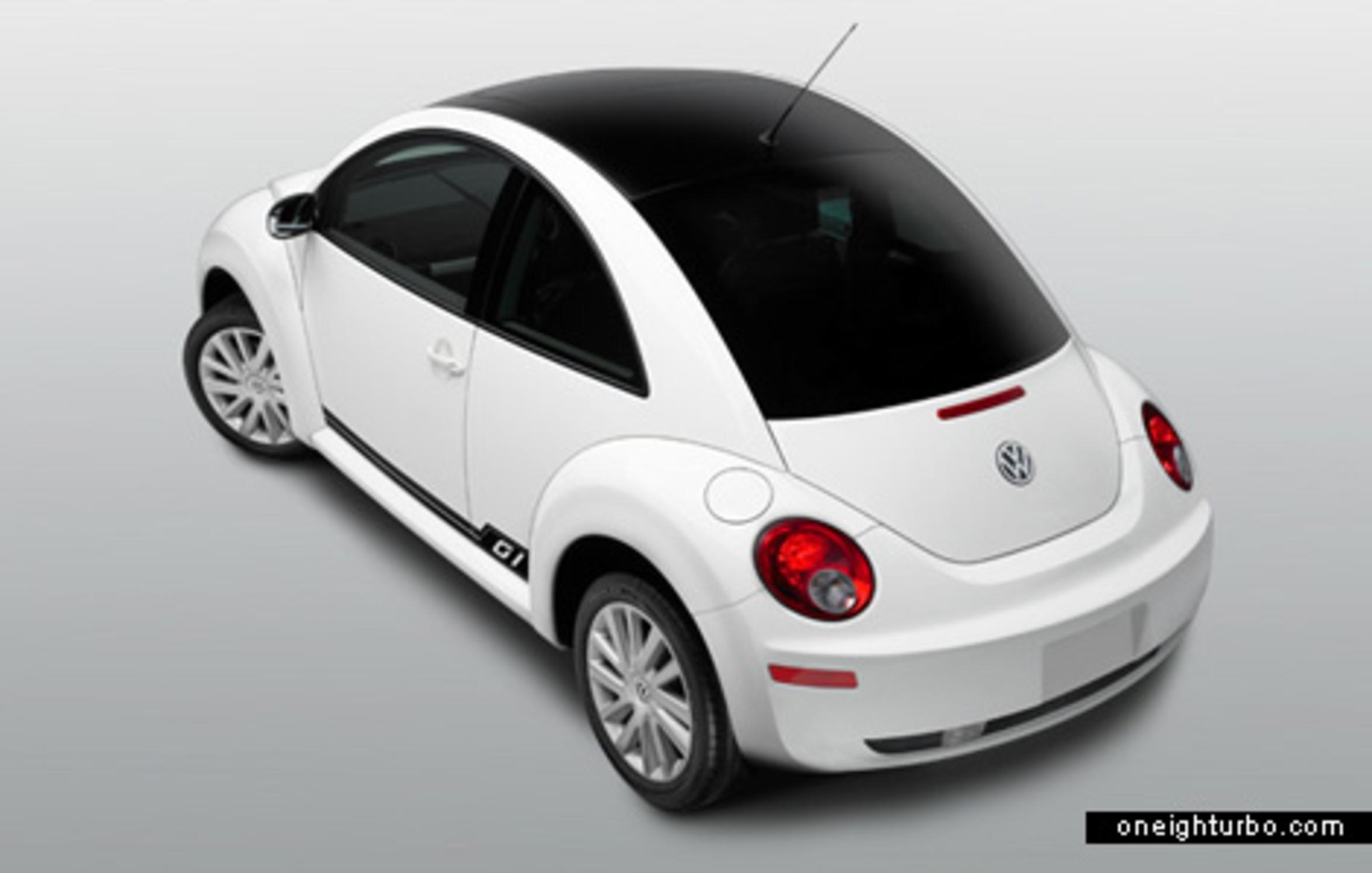 Volkswagen is planning big for Indian market and so comes the Volkswagen Beetle to India possibly by next year. The Volkswagen beetle which is fondly called as the People's car all over the world is manufactured in VW's Mexico plant for its worldwide supplies and would come to India as a completely built unit (CBU). The company could possibly use Beetle to improve its brand image before they get into the highly competitive small car segment by 2010.
Volkswagen is planning to invest around INR 3,600 crore in setting up its manufacturing facility at Chakan, Maharashtra. The upcoming small car project based on the VW Polo platform would roll out from the Chakan plant by 2010. From next year, even recently launched Skoda Fabia would be produced there.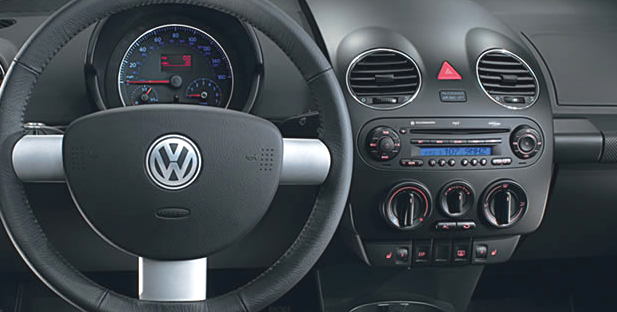 The company's intial plan is to develop its dealership network. At present it has around 8 dealers around the country and it would increase upto 15 by end of this year. Its planning to make the figure to 120 by 2011. Looking at the current scenario Volkswagen are definitely planning big for India.