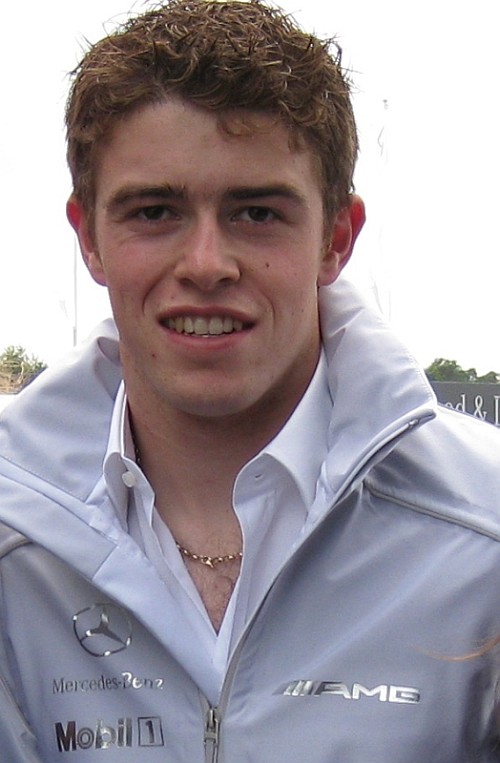 Will Paul Di Resta cook up sterling performances for Force India? He better!
McLaren boss Martin Whitmarsh spilled the beans on Force India's reserve driver at the Mercedes GP livery launch in Stuttgart a few days ago. Paul di Resta will be Force India's reserve driver in 2010 and even appear in official practice sessions.
Force India has a technical and managerial partnership with Mercedes for the 2010 season. Whitmarsh believes di Resta even has a chance of driving for Force India later this season and would push hard.
McLaren boss Martin Whitmarsh -
Paul will be running I believe in the majority of the Friday sessions for Force India, so it's a great opportunity for him. I'm happy for him. He's going to push like hell to make his case to have a race drive at Force India during the course of this year
Paul di Resta competed in the German DTM races recently. He turned eyeballs at the young driver's test in Jerez last year in December.