The Opel Cascada with a more powerful version of the 1.6-litre SIDI petrol engine made its premiere at the 2013 Frankfurt Motor Show. Don't ask us for an image of the engine as the Opel stall executives did not allow us to lift the hood.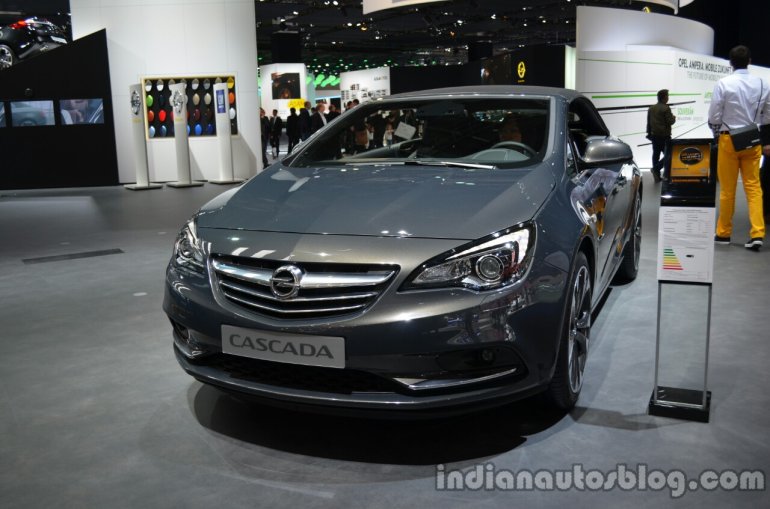 The direct injection turbocharged petrol motor now produces 200hp and 300 Nm of torque (30hp and 70Nm up compared to the existing 1.6L engine). Mated to a 6-speed manual transmission, the new engine propels the Cascada to a top speed of 235kph.
The fuel consumption and CO2 emission stand at 6.7 litres/100km (14.92kpl) and 158 g/km respectively. The engine's specific power output of 125hp/litre is one of the best figures in segment.
On the exterior, the only noticeable give away of the new engine variant are the twin exhaust pipes. Under the skin, the 200hp Cascada sports HiPerStrut (High Performance Strut) front suspension.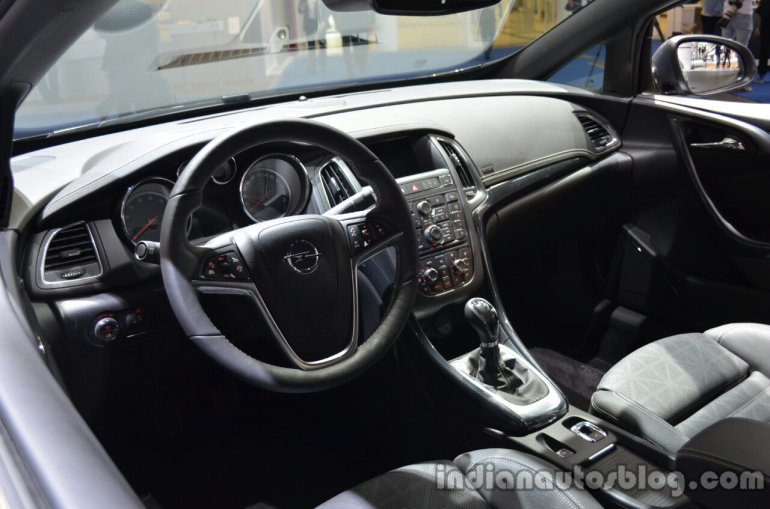 Martin Vogler, Global Chief Engineer MGE Engines -
The completely new, even more powerful 1.6 SIDI turbo with 200 hp debuting at the IAA makes our mid-size Cascada an extremely attractive offer to convertible buyers. The Cascada is thus a rare combination of high performance and open-air driving fun.
The 200hp Opel Cascada can be ordered in Europe starting this fall. The company has said that it will introduce three completely new engine families and 13 new powertrains by 2016.
More details can be found in the press release on page 2.
Opel Cascada 1.6L SIDI 200HP Image Gallery
Opel Cascada 1.6L SIDI 200HP - Press Release
[Can't view the press release? Head to Scribd]