We have been keenly following the movements of Tata-Fiat JV for quite a while now. After a lot of hue and cry in the market about how the JV has failed to benefit the Italian partner, Tata Motors have finally put all speculation to rest by confirming that the Tata-Fiat JV will continue to exist and function.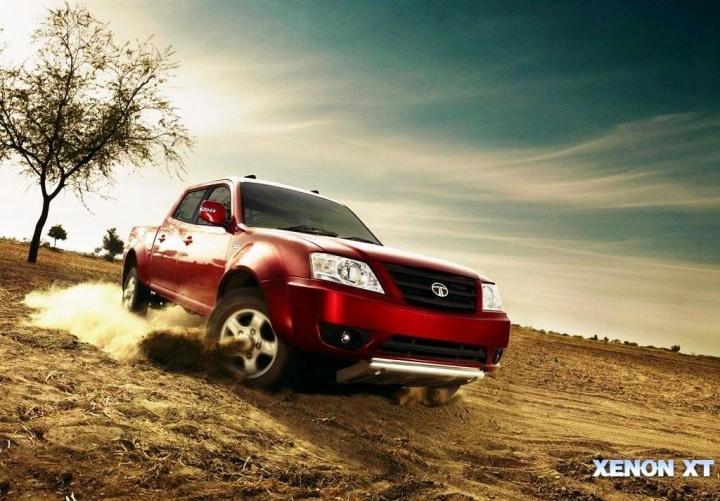 However, in order to improve the dwindling sales of Fiat cars, the Italian brand will now have its own independent brand showroom to showcase its products. These showrooms will be called 'Image-Points'. They will showcase present and future Fiat models and create a brand experience for prospective buyers. As of now, two centers will be opened in Delhi and Pune each.
R Ramakrishnan, Tata Motors Vice President (Commercial-Passenger Car Business Unit) -
We are looking at ways to improve the sales numbers. We are not where we want to be (with respect to Fiat Cars). We are redrawing the plans to boost the sales
Rajeev Kapoor, CEO, Fiat India Automobiles -
The brand centers will help increase awareness of the Fiat brand. They will be in line with Fiat's brand centers elsewhere in the world
Clearly, Tata Motors knows that Fiat will play a key role in its ambition to become the second largest Auto manufacturer in India, a place currently owned by Hyundai.
Ramakrishnan also confirmed that Fiat cars will continue to sell from Tata motors showrooms as well.
Will this move open a new chapter for Fiat-India? The comments section awaits for your thoughts :)
Source - MyDigitalFC.com