Speaking to IndianAutosBlog.com over the telephone, Fiat India' spokesman said there was no truth to reports of the company planning a 1.6-liter diesel engine or Automatic Transmission variant for Linea for 2011.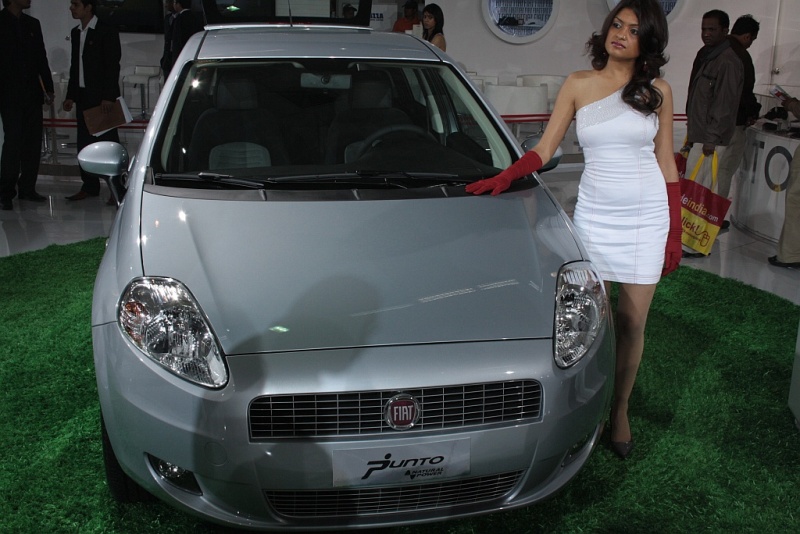 Fiat India spokesman from Mumbai  -
It (1.6-liter diesel variant) is not in the business plan for this year. There is no truth to it. It is just a person' or a site's report.
On the Automatic transmission variant -
We displayed it at the Auto Expo but there are no plans to introduce it in the near future. When we are ready, we will do an announcement.
The company is also not considering the Punto CNG variant for this year. It had showcased the model at the Auto Expo last year.