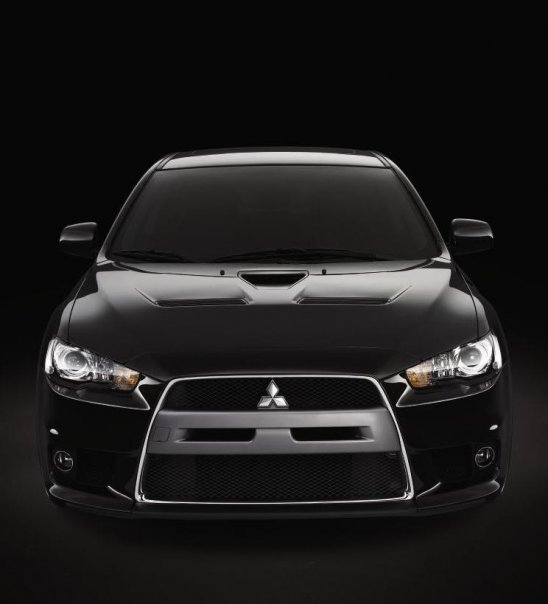 Finally it's here!
At the Autocar Performance Show starting tomorrow, Mitsubishi will announce the price of the much awaited Lancer Evolution X.
Alongside the Evo X, the new Montero will also be displayed. The Montero has been upgraded to BS4 norms and is on sale.
Powered by a turbocharged 2.0-litre motor (don't even think it is diesel) the Evo is churning out nothing less than 291bhp of power. 0-100kph comes up in 6.6sec and if you put pedal to metal, you will be at touching distance to 180kph.
The BS4-compliant Montero comes with the same 4-cylinder in-line, 3200cc, turbo-diesel engine coupled to a 5-speed manual transmission. Power has gone up by 37bhp to bring the grand total to 199.28bhp while the extra 59Nm torque takes the twist force to 450Nm. Minor changes to the front and rear bumper are the cosmetic changes.