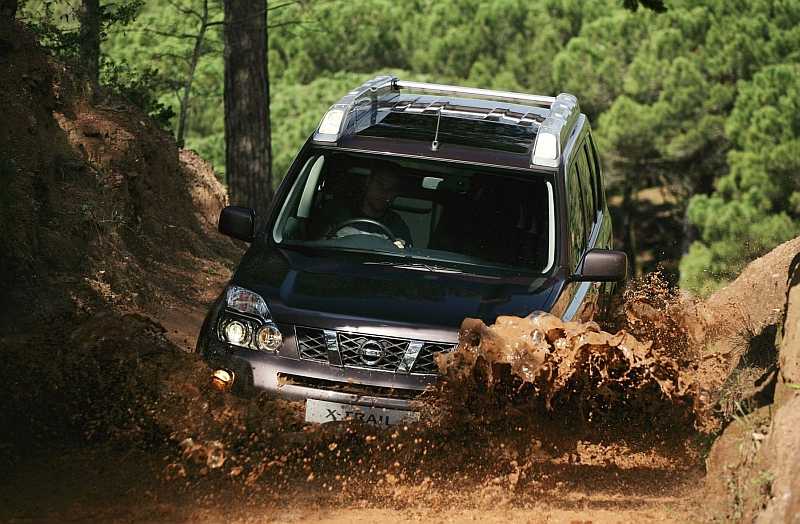 Sources in Nissan inform us that the revamped X-Trail and Teana are arriving in Indian shores on the second week of September. The company would have a beautiful launch ceremony to welcome the cars into our country.
The second generation X-Trail was displayed at the 2007 Geneva Motor Show, while the redesigned Teana was shown at the 2008 Beijing Auto Show.
Nissan hopes these cars would propel the company forward till they start selling the Micra/March next year.