The Nissan Versa (Nissan Sunny in India), being a global model is on sale in Brazil as well. Currently, the Versa for Brazil is being imported from Mexico.
Nissan has officially announced that the Versa will be locally made in 2014. It would be the second model to be produced in their upcoming plant in Resende, Rio de Janeiro. The plant which is expected to commence operations in 2014 would make the Micra (March) and the Versa with an annual capacity of 200,000 units.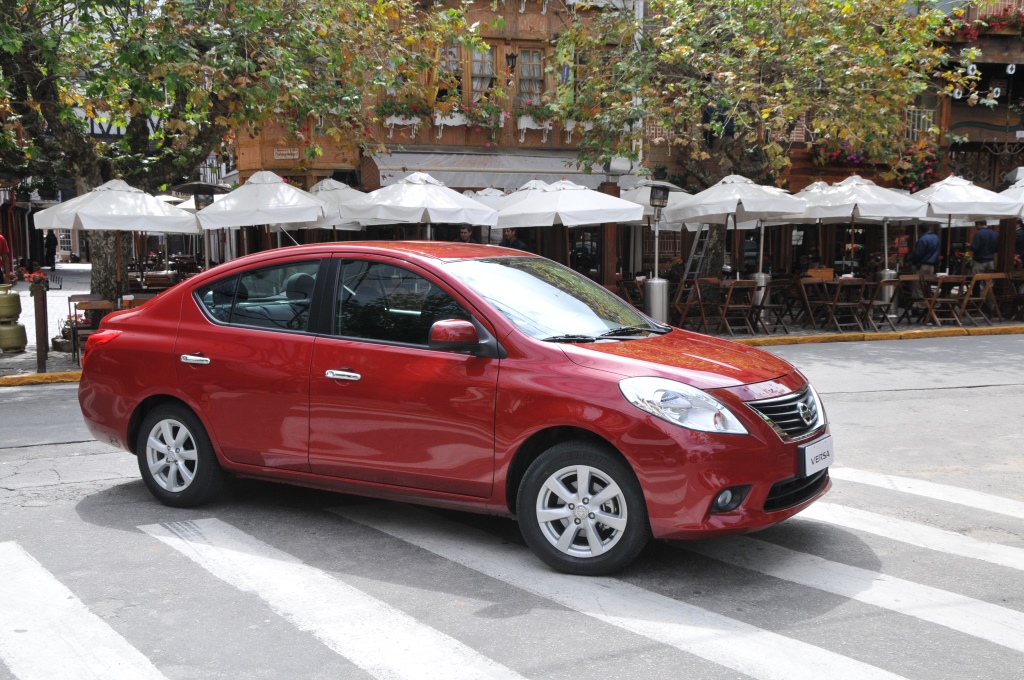 The Versa's production is scheduled for the second half of 2014 and there is a good chance that the facelift would be announced by then. Nissan hopes for a 5% market share in Brazil by 2016.
The Versa in Brazil currently accounts for 27% of the brand's sales and is the second best selling model for Nissan Brazil. Three versions are available in Brazil - S, SV and SL. All the variants are powered by a 1.6-liter 16v aluminium Flex engine producing 111bhp and 148 Nm of torque.
Prices of the Versa in Brazil start at 37,390 Brazilian Reals (INR 9.91 lakhs).
Manuel De La Guardia, vice president Sales and Marketing for Nissan in Brazil said -
The Versa has won a large space in the markets where it is sold. It is the segment leader in the United States and appealed to Brazilian consumers with over 32,000 units sold locally since November 2011. We are committed to Brazil. The new factory will be extremely modern and sustainable. Their products bring innovation and global quality of Nissan.
[Note: The above quote was translated from Portuguese to English.]