Indian Autos Blog has just driven the Nissan Terrano and our review should be coming up shortly. The badge-engineered Renault Duster is slated to launch within the next 3 weeks, though official bookings already commenced on September 1.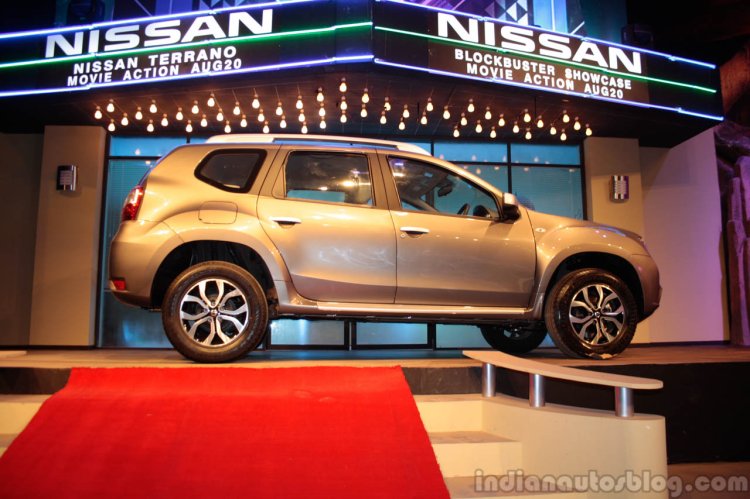 The Terrano will be available with the 1.6-liter petrol and the 1.5-liter K9K diesel in both states of tune (85PS and 110PS). Initially, the Terrano will be offered as a 2WD only. However, we learn that Nissan India is considering a 4WD version of the Terrano for a future launch.
With the Duster, we are constantly being told by Renault India officials that most customers would never use the 4WD function. Hence, the company has made no effort to launch the Duster 4x4 in India. Renault-Nissan's Chennai plant however, makes the 4WD version of the Duster, albeit with the Dacia logo, for exports to the UK and Ireland. The 4x4 system is imported while the rest of the car is locally made.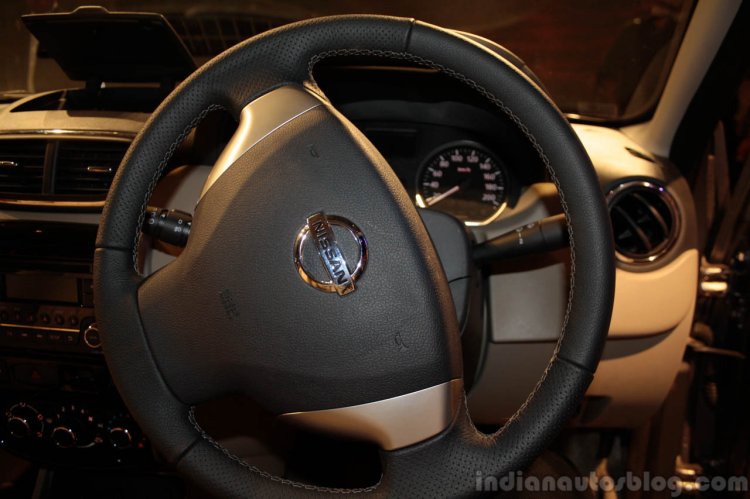 Nissan is looking to better differentiate the Terrano from the Duster with a 4x4 variant. Apart from the all wheel drive system, the company is also working on steering mounted audio controls. Currently, even the top-end XV Premium Terrano will be sold without this feature, however, future Terranos may inherit it from the Nissan Sunny.
Nissan India will also be offering a 6.1-inch multimedia touchscreen system as an accessory on the Terrano. The system will embed into the center console and should come with AUX, USB and navigation. Nissan will not be offering the rear jump seats on the Terrano though.