AutoinCar is reporting Nissan might use the Almera brand on the Sunny sedan expected in India during Diwali 2011. The Almera is a medium sized family car Nissan built from 1995 to 2006.
Internally referred as L02B, the Sunny made its debut at the 8th China (Guangzhou) International Automobile Exhibition in December last year. Constructed on the Micra platform, it will be sold in 170 countries worldwide under different names.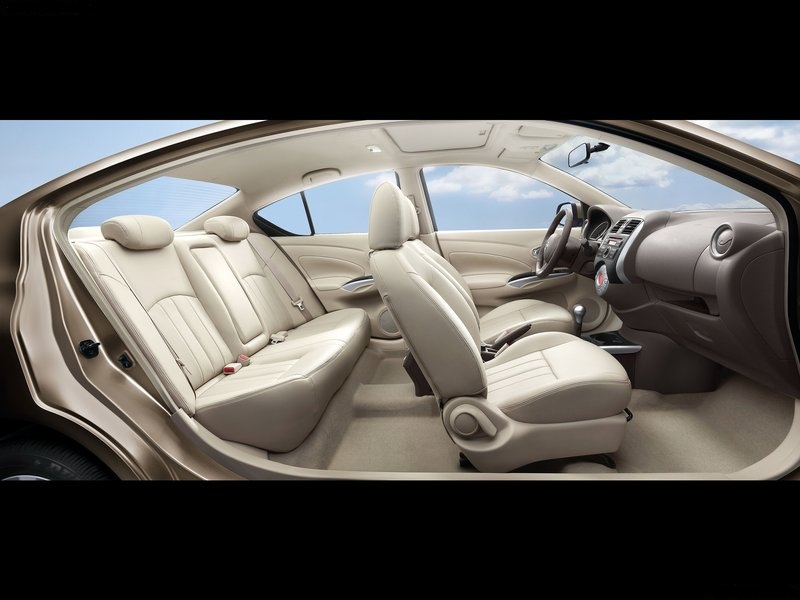 With bigger dimensions and increased displacement, Nissan hopes to capture a sizable share in two segments above, a territory lead by Honda City in India.
Nissan's performance in India would have been a lot better if the pricing was given more thought. In the case of the Micra, there are no doubts that the build quality, styling and powertrain (the diesel engine is very impressive) are on the same wavelength as rivals, but Nissan is a brand unheard of in India.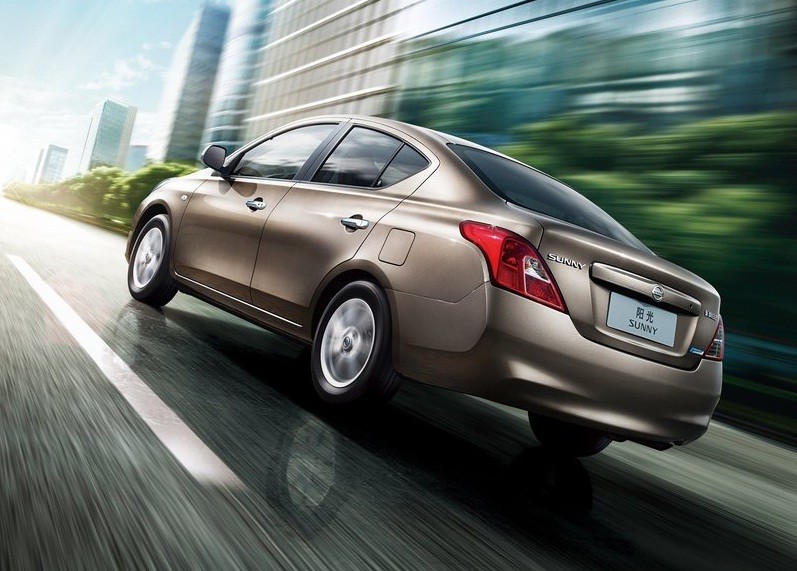 When there are experienced players like Maruti Suzuki, Hyundai and Tata Motors playing alongside, it matters less what your fuel economy or performance claims are. If the pricing lacks aggression, it constitutes to taking a tooth pick to a nuclear stand-off. Ford and Toyota, though global brands, understood this and hit the jackpot with Figo and Etios that will change their lives for ever.
Nissan could have well priced lower spec model to appeal to Etios, Dzire and Manza buyers. The number of dealers are going to increase through 2011, so we see the Sunny/Almera getting off to a better start than Micra.
More variants will spawn from the Micra including an AT. LPG and CNG fuel options need to be explored. Nissan is studying the Indian market for the feasibility of Automatic transmission on Micra. The same we hope will be present on the Almera. A new 4-cylinder 1.6-liter petrol engine and the 1.5-liter dCI diesel will be offered when it hits our market during Diwali 2011.
Nissan Sunny Chinese commercial