Available with two engine options.
Nissan has launched the Nismo version of the Note in the Japanese market. It will be built in fewer numbers, and target even fewer customers.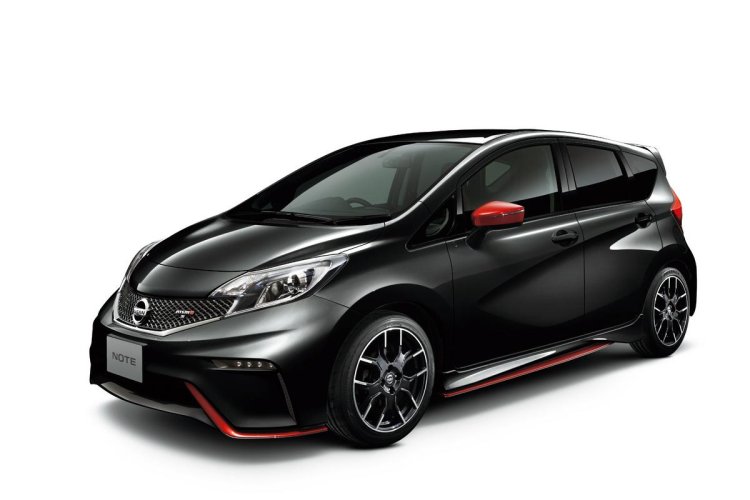 The Note Nismo will come in two variants : a standard Nismo variant and a sportier Nismo S variant. The standard Nismo is powered by a 109 hp 1.2-liter engine coupled to a CVT transmission whereas the Nismo S is powered by a 1.6-liter engine bolted to a 5-speed manual gearbox that outputs 138 hp, which is 29 hp more than the standard Note engine but far less powerful than rivals like the Fiesta ST and the Peugeot 208 GTi.
Complementing the bigger engine in the Note Nismo S is a sportier exhaust system, disc brakes all around, and a high flow intake manifold.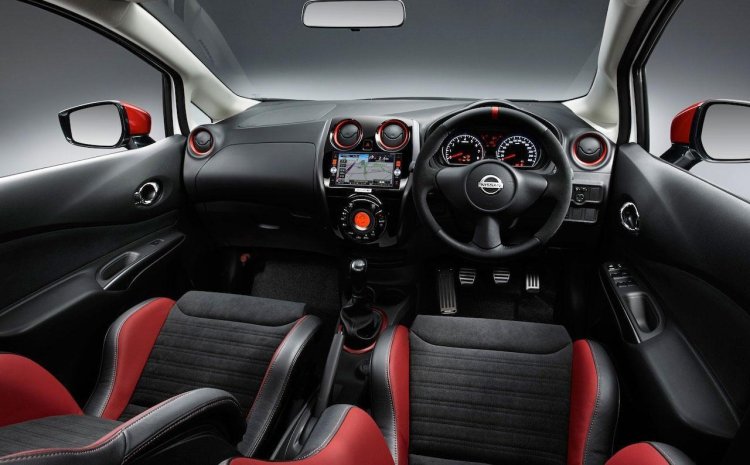 Outside, the two models come with an aggressive bodykit that can be specced in gray, black, white and silver, with characteristic Nismo red accents, 16-inch rims for the Nismo and 17-inch rims for the Nismo S. Both benefit from suspension tweaks,a shark fin antenna and LED daytime running lights. The Nismo S further adds stiffer braces, aluminum pedals, dynamic instrument panel, suede leather upholstery and a bespoke shift knob.
Also read: Nissan Terrano Anniversary Edition launched in India
Nissan haven't announced the prices of the models, but they're expected to arrive at dealers in a few weeks time.