Nissan is showcasing the Nissan Note e-Power at the 2017 Tokyo Motor Show. The car went on sale in Japan in November last year.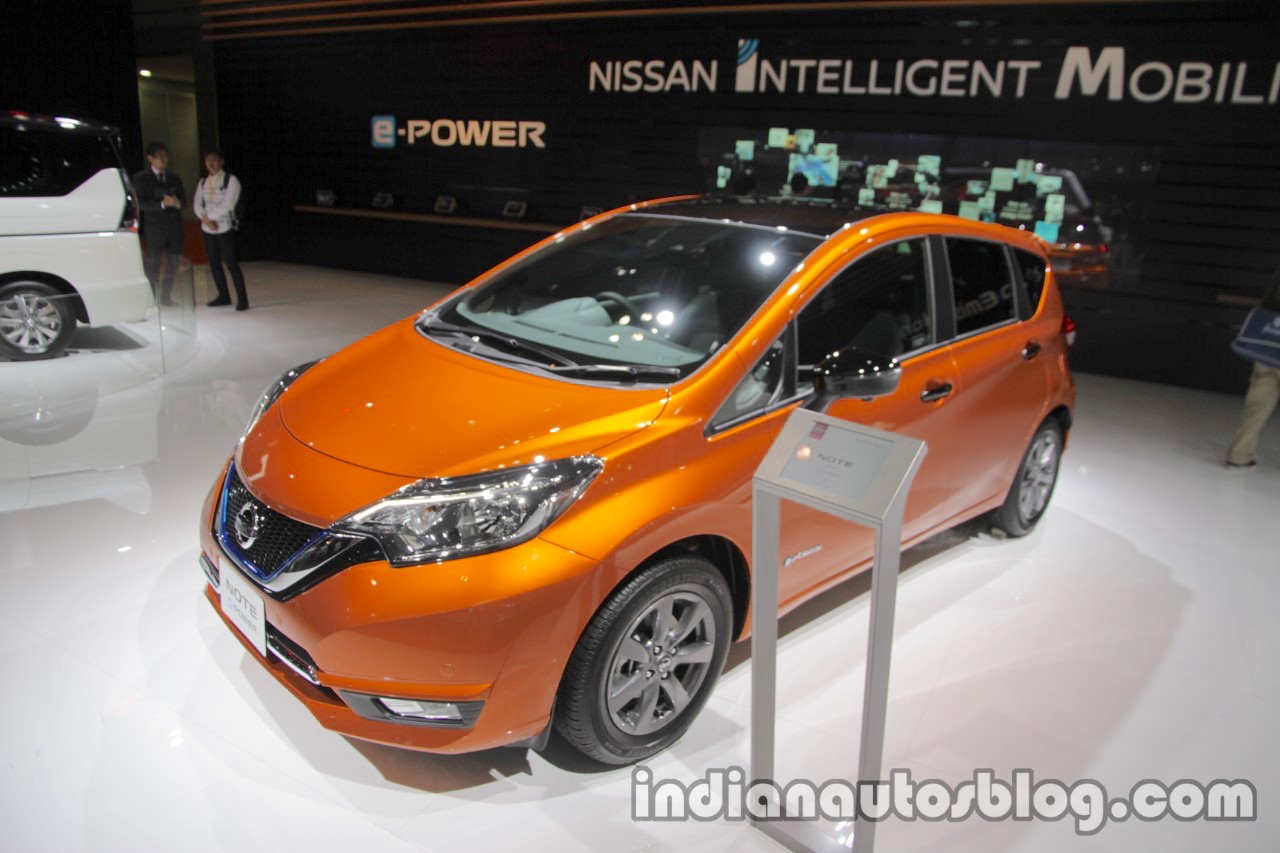 The Nissan Note e-Power debuted Nissan's e-Power drive system which borrows from the EV technology Nissan perfected in the Nissan Leaf. Unlike the Nissan Leaf, the Nissan Note e-Power does not require charging and a high-capacity battery. The e-Power system features the previous generation Nissan Leaf's EM57 electric motor that generates 109 PS and 254 Nm of torque. Instead of a big 24 kWh or 30 kWh battery, there's a small 1.5 kWh battery.
In addition to the high-output electric motor, the Nissan Note e-Power has a small petrol engine. This is the HR12DE 1.2-litre three-cylinder mill that produces 79 PS and 103 Nm of torque. The engine is not connected to the wheels; it just charges the battery. This means that there's minimal influence from the opening and closing of the throttle.
As the engine operates in its optimum condition, it is able to deliver excellent fuel efficiency. When extra acceleration is required or in situations such as a hill climb, the electric motor receives power from both the engine and the battery. The Note e-Power has a fuel economy rating (JC08 test cycle) of 37.2 km/l, which is comparable to that of conventional hybrids.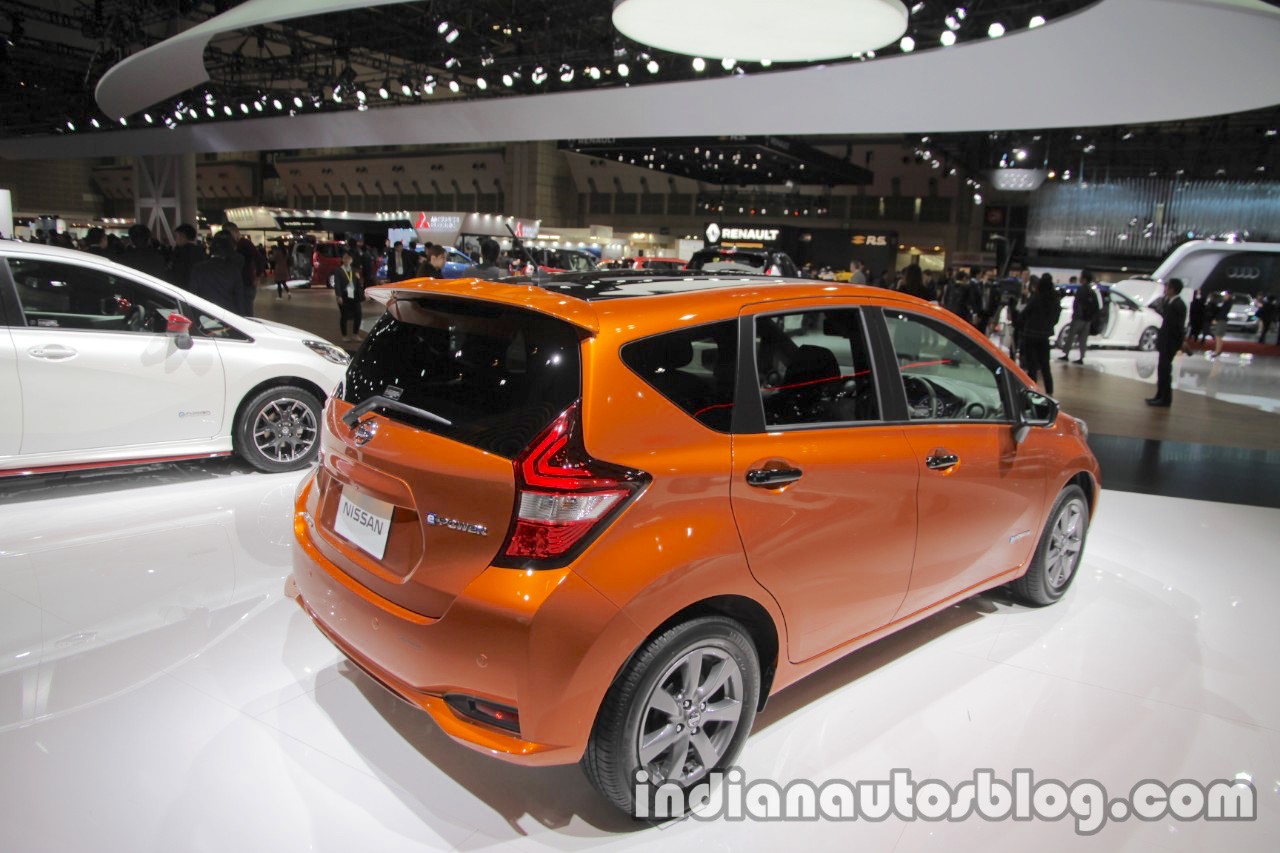 Nissan's e-Power electric drive system has expanded to the Nissan Serena now. The minivan featuring this technology had its world debut at the ongoing Japanese motor show. Nissan will expand the e-Power electric drive system's availability to other markets and models, Danielle Schillaci, EVP, Nissan has confirmed. The company is testing the technology in Indonesia and India currently.