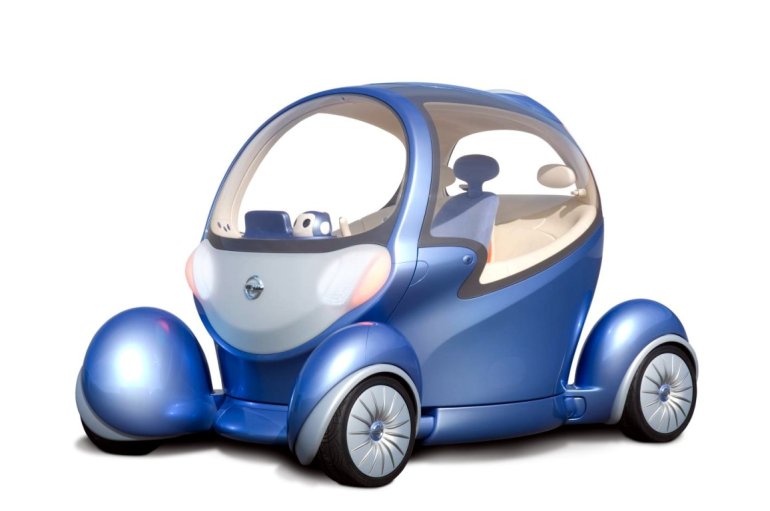 Many automakers are developing Brazil-specific models. We have already seen the HB20 and the Volkswagen Gol. Now, Nissan wants to join the fray as well.
Nissan has announced that there is an all new concept car to be unveiled in Sao Paulo motor show later this month.
The concept, according to Nissan, is the first ever product to be engineered specifically for Brazil. The concept is designed by Nissan's American design centre with inputs from Brazilian engineers under the leadership of  Mr. Shiro Nakamura, Nissan's design chief.
Nissan is very positive about the possibility of this concept becoming a production model, although no details about the body style or name has been revealed yet.
An excited Mr. Nakamura said in a statement: ""I'm so excited because I will be in Sao Paulo to reveal the concept car. It is the birth of something special for Nissan and it will be a hugely significant milestone in our plans for Brazil".
Nissan also has plans to build a new plant in Brazil at an investment of USD 2.6 billion which will have an annual capacity of 2,00,000 units.
The concept may be conceived as Brazil specific, but we know almost all cars that are claimed to be India specific eventually entered Brazil. Likewise, there is a strong possibility of this concept to bow into our shores shortly after the production starts.
Will this concept be a heavily redesigned Duster? We won't be surprised it the answer is going to be an yes!
Note - Image is of the Nissan Pivo and bears no relation to the Brazil specific model.
[Source: Carscoop.blogspot.com]