The Nissan Leaf's sales has surpassed 1,00,000 units in Japan. Globally, Nissan has sold more than 3,20,000 units of the pure electric car.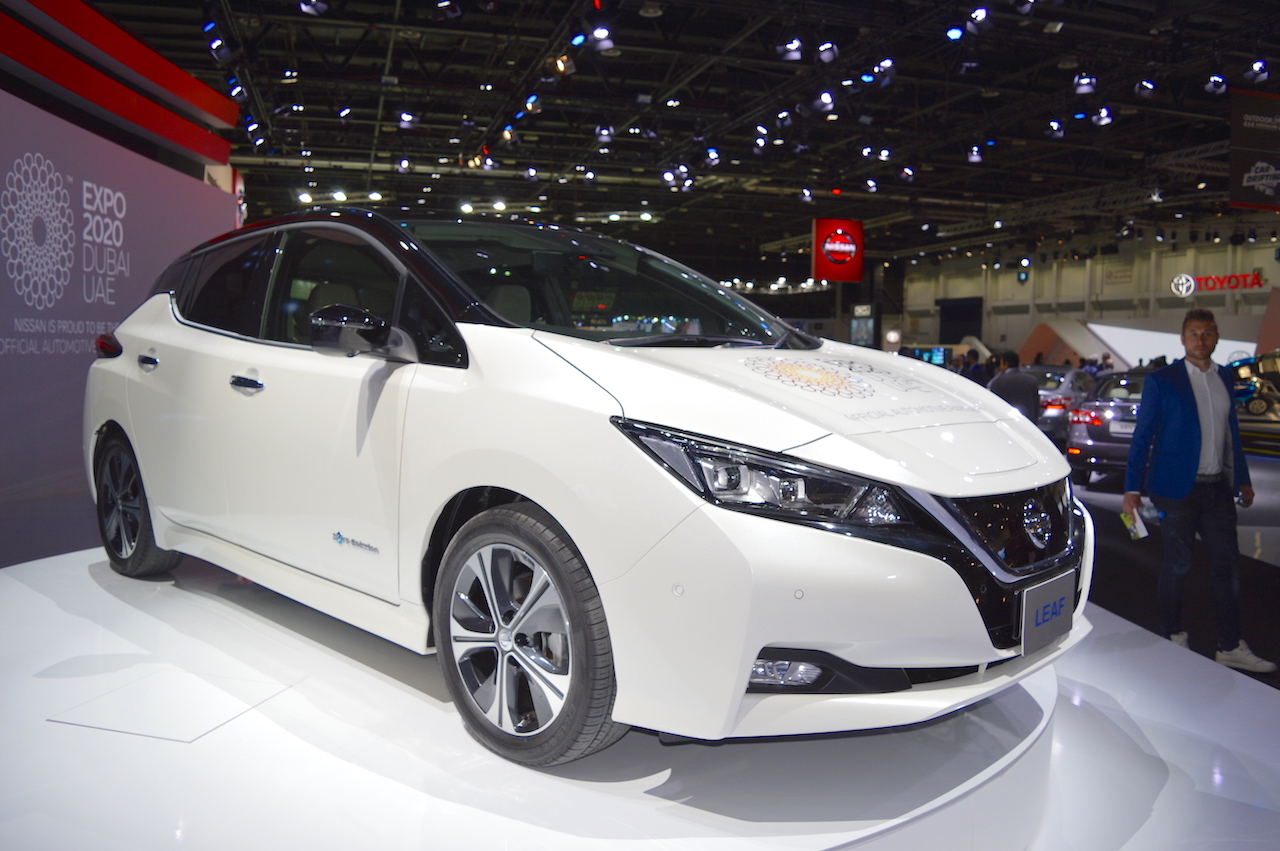 The original Nissan Leaf was launched in December 2010. It had a 24 kWh battery that offered a 200 km* driving range. Revisions increased the range to 228 km* in November 2012 and then to 280 km* in December 2015. In October 2017, the second generation Nissan Leaf with 400 km* driving range arrived. The 2018 Nissan Leaf features the ProPILOT autonomous driving technology, as well as the ProPILOT Park and e-Pedal technologies.
Since the Nissan Leaf's introduction in 2010, Nissan has expanded availability to 51 markets worldwide. The second-gen model is already on sale in Japan, Europe and North America. Soon, Argentina, Australia, Brazil, Chile, China, Colombia, Costa Rica, Ecuador, Hong Kong, Malaysia, New Zea Land, Puerto Rico, Singapore, South Korea, Thailand and Uruguay will join the list.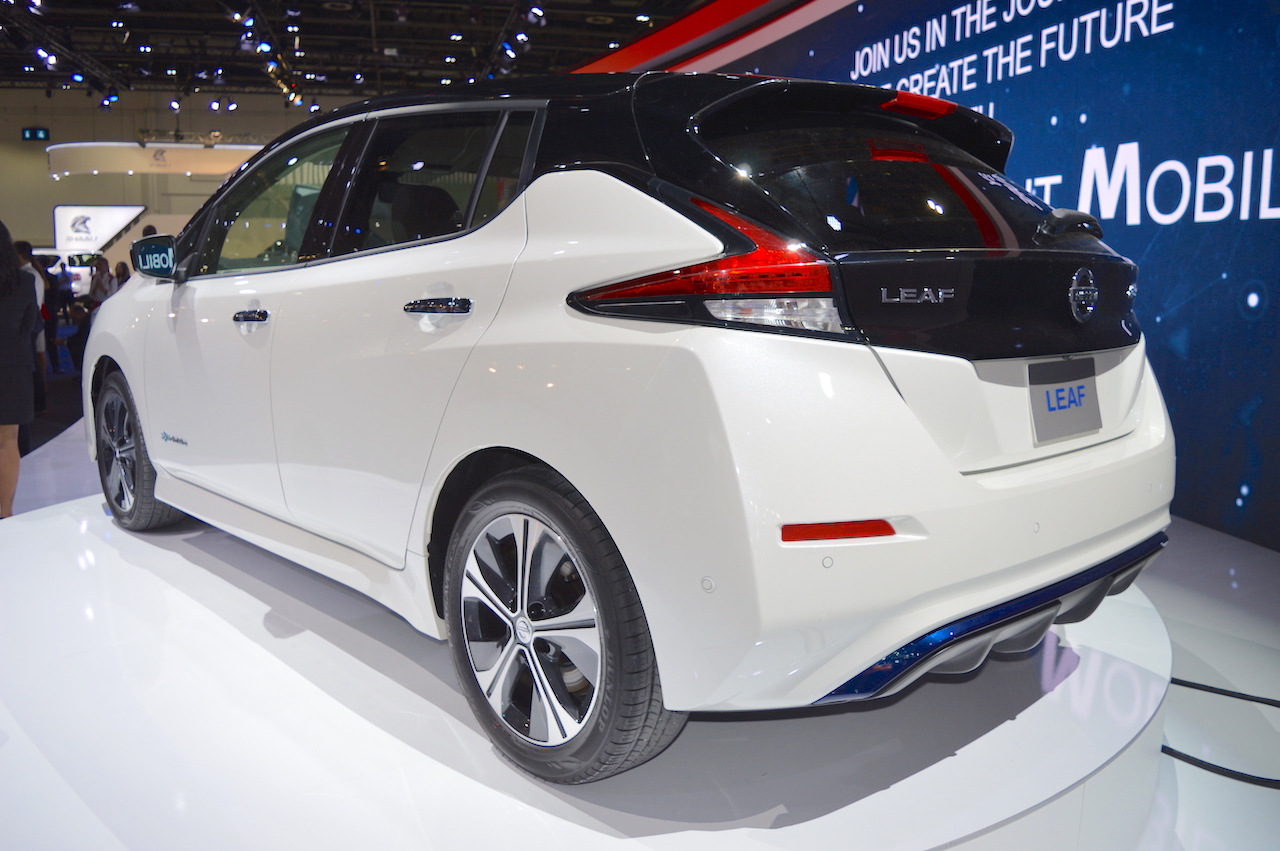 Also Read: Nissan Terra goes on sale in China
Nissan is evaluating the second-gen Nissan Leaf for India. The company does not intend to locally produce it. If launched, the world's best-selling EV will join the Indian line-up as another halo model. Its production takes place at the Oppama Plant in Japan, the Smyrna Vehicle Assembly Plant in the USA and the Sunderland Plant in the UK.
*Based on Japan's JC08 standard