Nissan had first spoke about launching the Nissan Leaf in India back in 2009. However, the EV never arrived. Now in its second generation, the company has announced a firm plan to launch the EV here, by March 2019.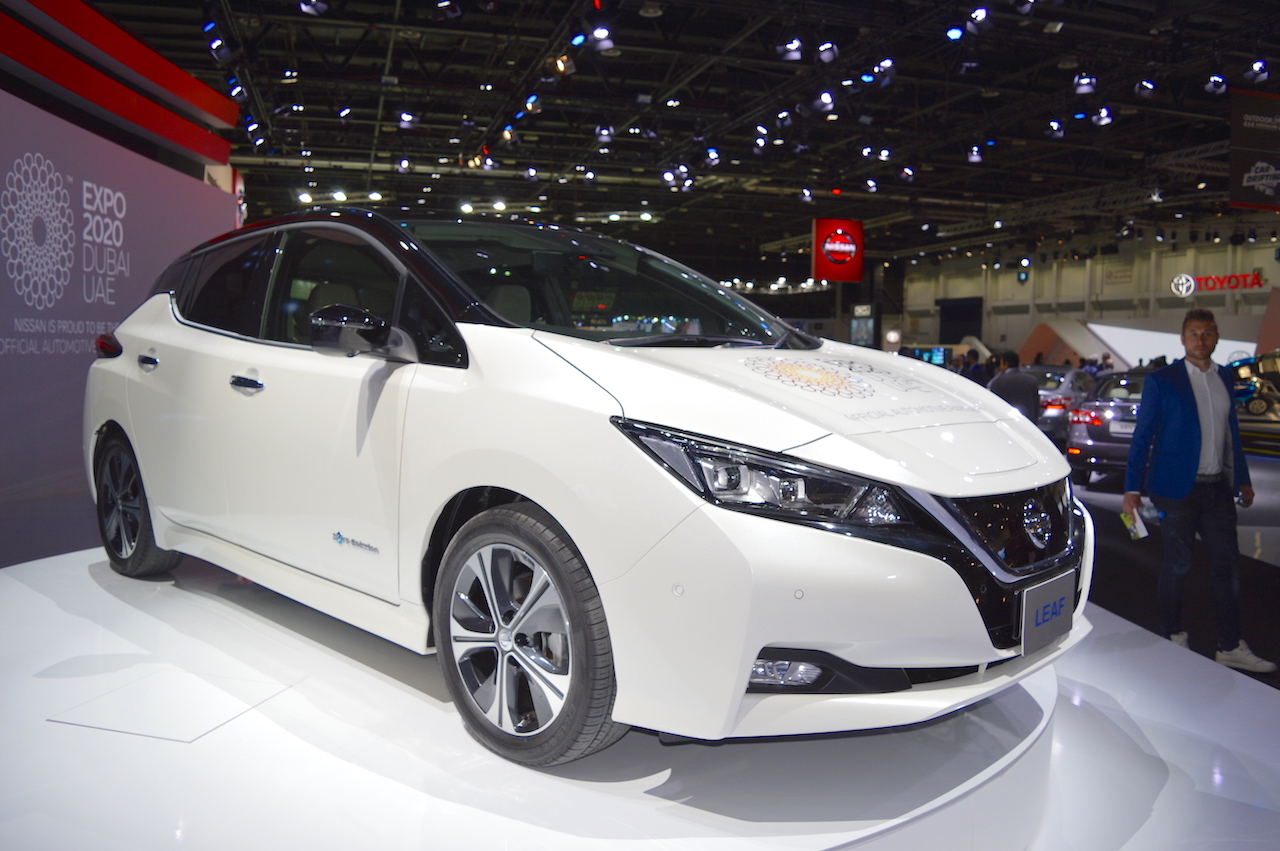 The Nissan Leaf is the world's best-selling EV and the company is going aggressive with its launch worldwide. While the focus was on Japan, USA and Europe initially, the Nissan Leaf is now available in 51 markets worldwide. Soon, Nissan will launch it in Argentina, Brazil, Chile, Colombia, Costa Rica, Ecuador, Puerto Rico, Uruguay, Hong Kong, Malaysia, Thailand, Singapore, South Korea, New Zealand and even India.
In a recent media roundtable, Nissan India President Thomas Kuehl said: "We will come very soon with the EV car, in this fiscal year." He added -
We will bring the Leaf 2 to India.
Mr. Kuehl admits that the Nissan Leaf will not sell in big volumes in our market. Still, the EV will be homologated here, and work on that has already begun. A fleet of demo cars is going to be imported for test drives in Chennai.
The Nissan Leaf will not be locally assembled. It is manufactured in Japan, the USA, and the UK. India will likely get its version from Japan, where production takes place at the Oppama Plant. The battery-powered hatchback will come at a steep price. A price tag north of INR 40 lakhs thanks to heavy import duties is expected. Nissan has approached the government to get concessions to support eco-friendly cars, but it is unlikely to receive much support.
The second generation Nissan Leaf measures 4,480 mm in length, 1,790 mm in width and 1,540 mm in height. It has a 2,700 mm wheelbase and a 150 mm ground clearance. It employs an upgraded version of the new EM57 electric motor that generates 110 kW (150 PS) and 320 Nm of torque. This electric motor gets its juice from a standard 40 kWh Lithium-ion battery that takes 16 hours (using a 3 kW charger)/8 hours (using a 6 kW charger) to get fully charged. Using a quick charger, the battery takes only 40 minutes to reach from alert to 80% capacity.
The Nissan Leaf offers a range (JC08 test cycle) of 400 km. It features the ProPILOT technology for single-lane autonomous driving on highways, the ProPILOT Park technology for autonomous parking and the e-Pedal technology that allows the driver to start, accelerate, decelerate and stop using just the accelerator pedal.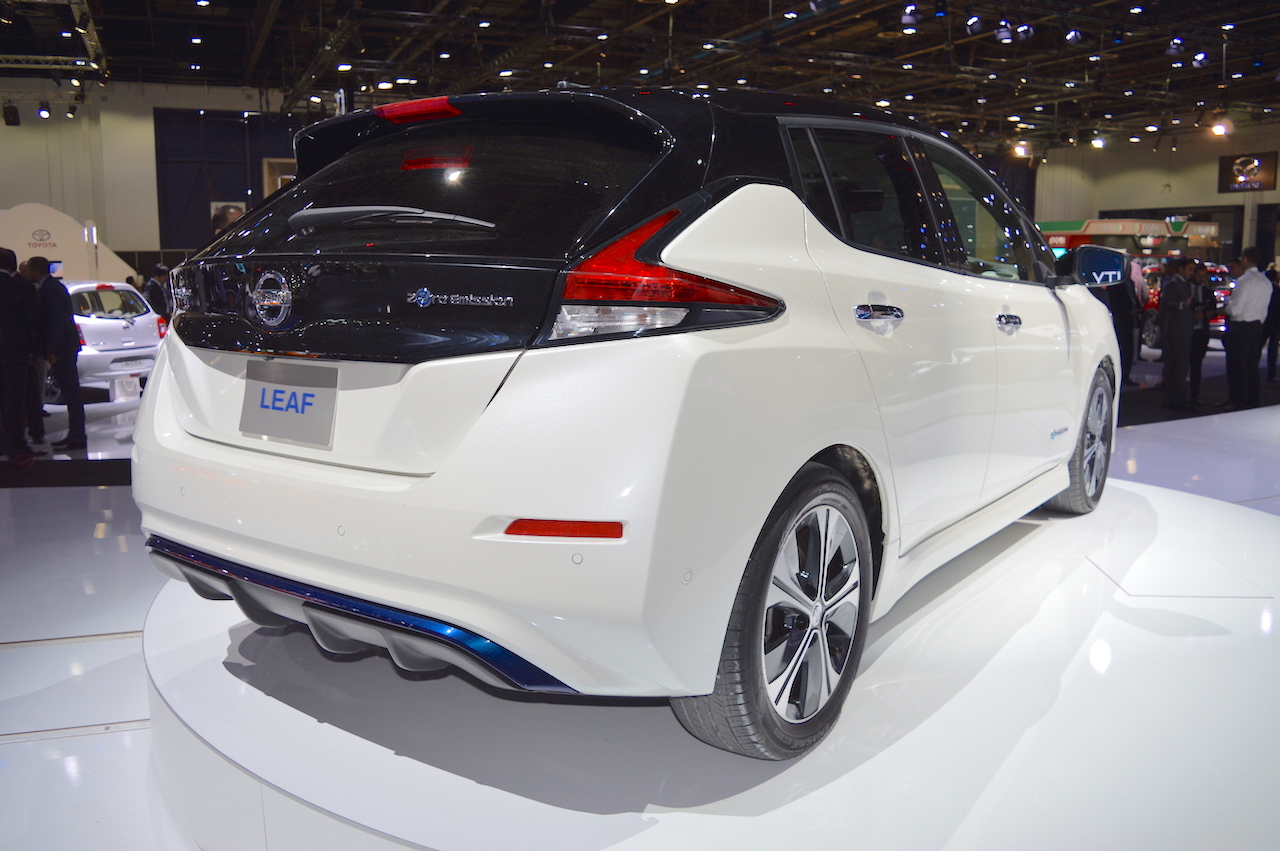 Also Read: India-specific next-gen Nissan Micra taking shape
The Nissan Leaf will be a niche product for an import restrictive and price-sensitive market like India. Nissan eventually wants to launch a locally manufactured, low-cost EV that can fetch big volumes from the domestic market and be exported too. It is considering a pricing of around INR 7 lakh for this car.
[Source: The Economic Times]