India will have a different Nissan Kicks to the version selling in the global markets. IAB can reveal that the Indian-spec version will have a bigger body among other adaptations.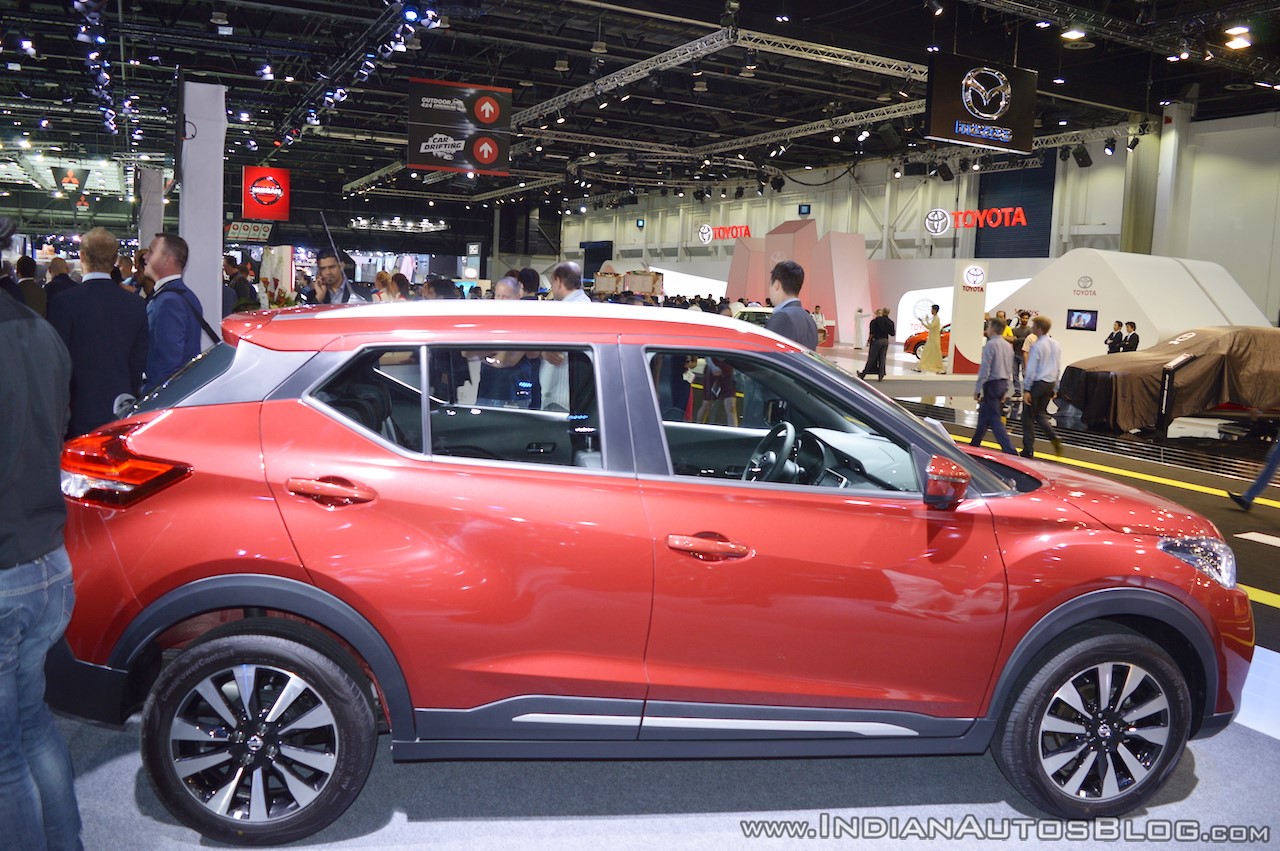 The global Nissan Kicks is underpinned by the Nissan V-platform. As a part of its dual-spec platform strategy, Nissan has has gone with the low-cost B0 for the Indian-spec Nissan Kicks.
Answering IAB's queries about the Indian-spec Nissan Kicks at a media roundtable yesterday in Chennai, Alfonso Albaisa, Senior VP (Global Design), Nissan, shared new details about the design:
This (Indian-spec) Kicks is not exactly the (global) Kicks. The differences in this Kicks are driven by the needs of this market. Some say it looks better because of the size.
Internationally, the Nissan Kicks is available with the HR15 1.5- and HR16DE 1.6-litre petrol engines. In India, it may share the 1.5-litre H4K petrol engine and the 1.5-litre K9K dCi diesel engine with Renault. The H4K engine produces 106 PS and 142 Nm of torque, while the K9K engine delivers 110 PS and 240 Nm of torque. The petrol engine should come with a standard 5-speed manual transmission and an optional CVT. The diesel engine will likely use a standard 6-speed manual transmission. An AWD system option is ruled out for the time being.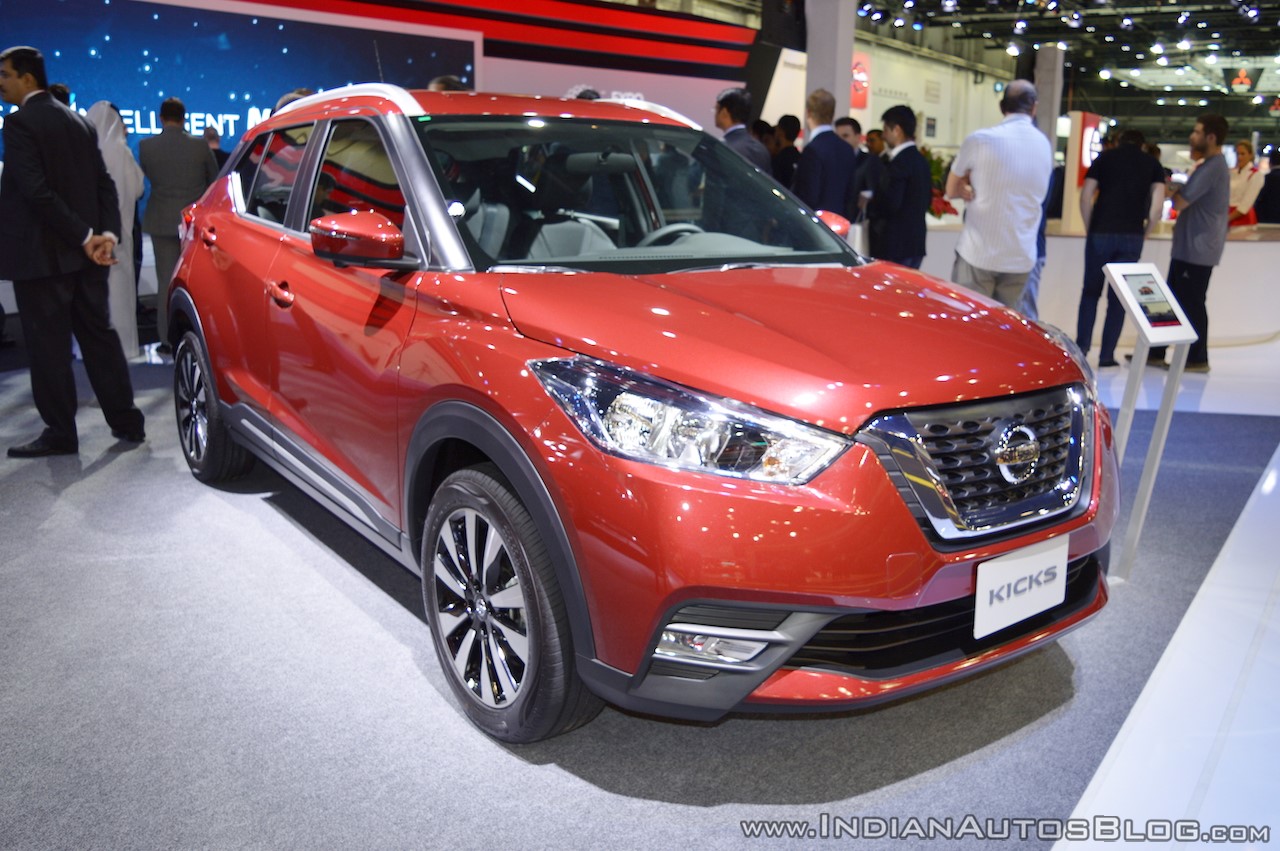 Also Read: Nissan e-Power technology will go to Thailand before it reaches India
IAB understands that the Nissan Kicks could see its official unveiling in India in the final months of the year before going on sale in 2019. The premium SUV will compete with the likes of Hyundai Creta and Maruti S-Cross. Nissan is using a two-prong approach with Datsun addressing the sub-INR 10 lakh market (sub-4m vehicles) and Nissan selling the premium goods.