Nissan has released a statement this morning that its Indian subsidiary - Nissan Motor India Private Ltd (NMIPL) - is taking full responsibility for the sales, marketing and distribution of Nissan-branded vehicles and parts in India with immediate effect.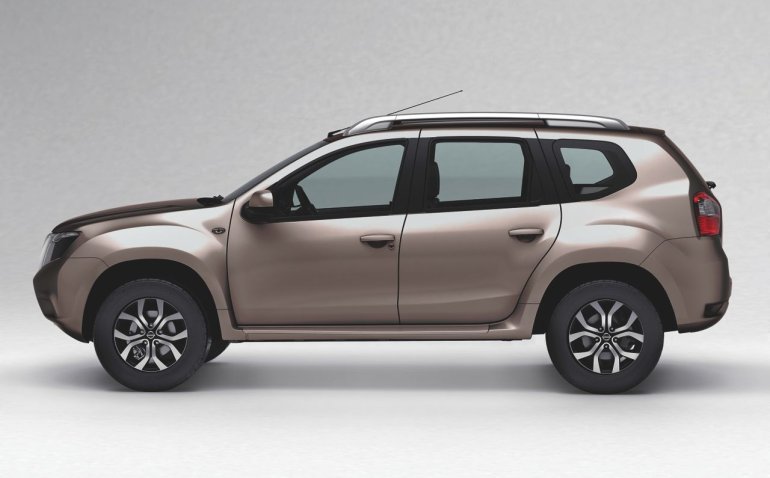 The company has terminated the agreement it had with Hover Automotive India Pvt. Ltd. which was its sales, marketing and distribution partner since May 8th, 2008. Nissan will announce the new business structure in due course, the statement adds.
Nissan India president Kenichiro Yomura says the operations has matured to establish independent marketing and distribution operations.