Recent reports state that Nissan India will take hold of a minority stake in Hover Automotive Ltd. Hover is in control of the marketing, sales, dealer development and after sales activity for Nissan.
Once the joint venture is finalized, Nissan will become Hover's 4th partner along with Moez Mangalji - serving as the Chairman of Hover from the Westmont Group , G Mohan Singh - earlier one of Honda's largest dealers and Kevin Whalen - one of the founding members of Group One Automotive.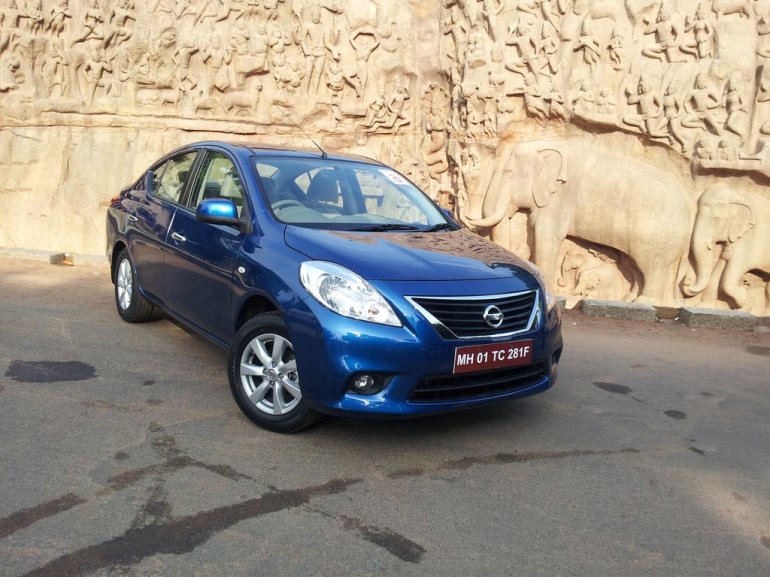 A top official from Hover has announced that once the alliance is formed instead of selling vehicles on a commission basis, Hover will be on task with all finished products in Nissan's inventory by purchasing it from the manufacturers and distributing them to the entire dealer network which is scheduled to see a rapid growth from 45 to 100 by the end of 2012.
Its interesting to note that India is among the few places in the world where Nissan works with a joint venture as such. Hover which has already appointed 85 dealers for Nissan, seeks to attain 85%  of the automotive market in India by 2013.
To meet Nissan standards, each dealer is expected to invest an amount 6 - 10 crore. This Joint Venture suggests that Nissan now being a stake holder, will have more control over the dealerships, its activities and so on.
[Source: mydigitalfc.com]