Japanese automakers Nissan and Mitsubishi announced their partnership that will see them working together on a small car project. The joint venture sees the financially troubled Mitsubishi and the highly successful Nissan brand joining forces, not for the first time however.
This plan kicked off with the appointment of Nissan's Junichi Endo as the CEO of the joint-venture, while Mitsubishi's Senior Executive Officer will be his counterpart on the other side.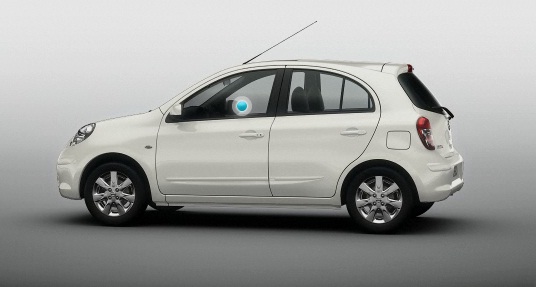 No details have been revealed at this point, but the small car is likely to be dimensionally smaller than the Concept Global Small Car that Mitsubishi exhibited at the Geneva Auto Show at the start of March 2011. We don't have any reason to believe there is no Indian connection to this small car.
It has to be noted that Nissan recently scrapped plans to produce a vehicle for the Smart brand in North America after a restructuring strategy by Smart brought that project to a halt.
Source - AutoGuide.com