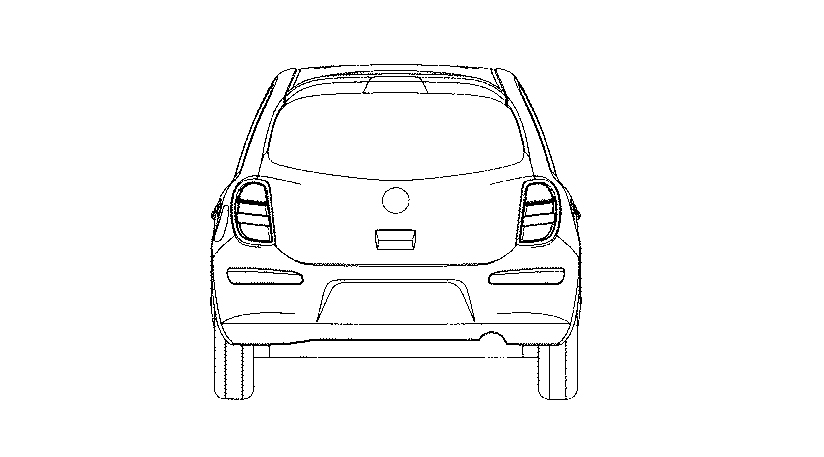 Nissan's 1.6-liter 200bhp Micra could give Indians a rare opportunity of buying a hot hatch
Update - Our photoshop manipulator SRK has been pressed into action. He will use these meshes to sketch to a solid 2D car in the coming days.
If you are Nissan, you don't want to be viewing this.
CAD drawings of the next generation Nissan Micra have leaked online, and more importantly come to our attention, thanks to our reader from Taiwan, Hung Su.
The next generation Nissan Micra will be manufactured in five locations in and around Asia. In India, it will be manufactured starting from May 2010 at the Oragadam plant in Chennai. Rumors indicate two direct injection petrol engines will be offered (1.0-liter, 1.2-liter), which will be first in its class.
The Micra will compete with the ranks of Hyundai's i10, Suzuki's A-Star and Chevrolet's Beat.
The new model will get rid of the wheels in corners design and will adopt a more modern approach with noticeable front and rear overhangs.
The groundbreaking Micra will be the 1.6-liter turbocharged version with 200bhp on tap. This will shatter previously formed images of the car being suitable for silver citizens. This version might not be suitable for the Indian market, but that should not stop Nissan from trying.
For every ounce of information on the Micra, head to our new Nissan Micra/March archive
Next generation Nissan Micra CAD Image Gallery
Source - Autoscoops