Will be made in Brazil.
Well placed sources have told AutosSegredos that high-ranking FCA (Fiat Chrysler Automobiles) officials have given the go-ahead for an all-new premium compact hatchback, that will replace the aging Punto. The project is codenamed 'X6H', and early prototypes will start their durability tests in the weeks to come.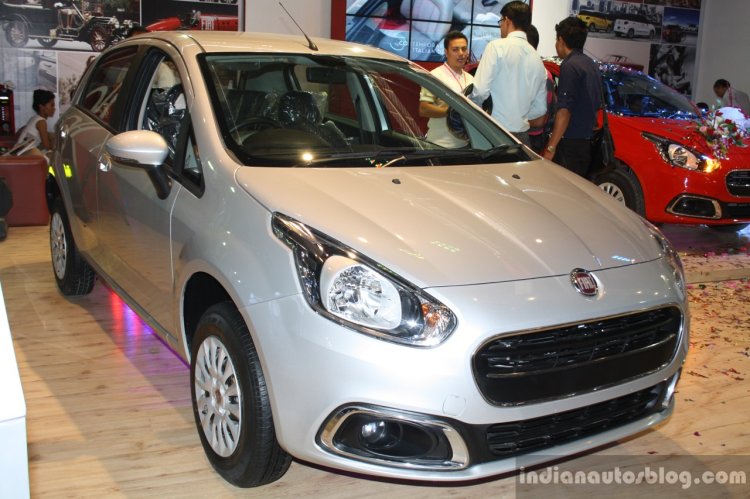 The Punto's replacement will be based on an all-new platform, though finer details remain sketchy as of now. For example, will Fiat choose to integrate the Punto as a 5-door variant of the 500 series of cars, or will it get its separate branding. The next generation Linea, which will be revealed later in the month at the Istanbul Motor Show, is touted to be badged a 'Bravo', as Fiat wants to get rid of the Punto/Linea nameplates.
The Small-Wide architecture could prove to be a good fit for the new Punto and Linea, and could leverage economics for the brand given its usage on modern cars like the Fiat 500X and Jeep Renegade. Where the crossovers are made in Italy (and Brazil in case of the Renegade), the Linea's successor will be built in Turkey, while the Punto's replacement is reported to have its production in Brazil.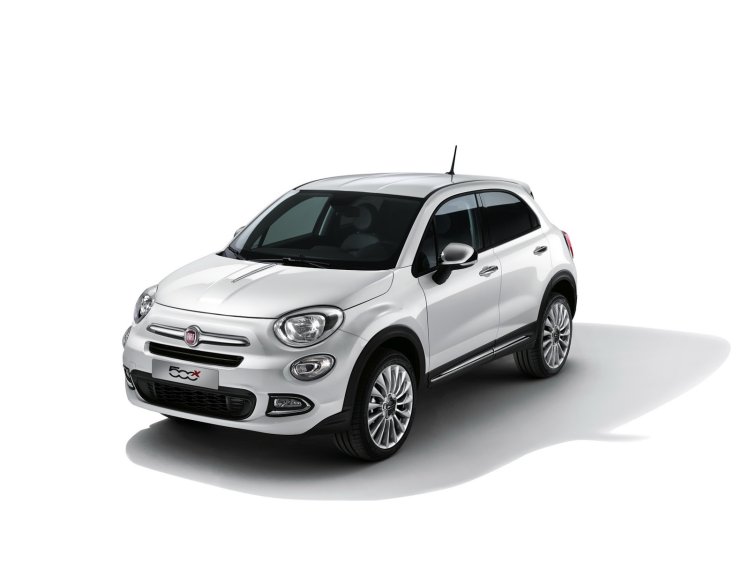 Also read: Fiat Punto Evo with 135 bhp T-Jet engine spied in India
For the Indian market, it remains to be seen if Fiat decides to launch these all-new cars, or make India-specific model changes (sub-4 meter).
[Source - AutosSegredos]