Renewing their frame-based SUVs is becoming a daunting objective for Japanese automakers, be it the Pajero (Montero/Shogun) at Mitsubishi, the Patrol for Nissan, or in the latest case, the Land Cruiser at Toyota. According to a report from carsensor, the top-level management at Toyota has sent the next-gen Land Cruiser back to the drawing board.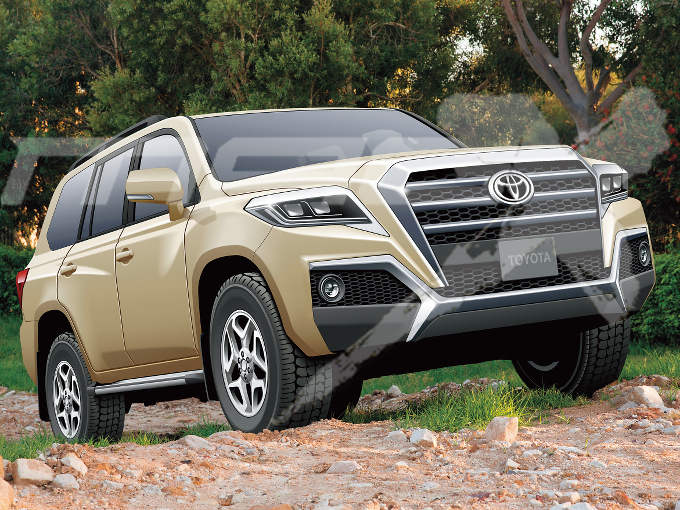 Toyota's design team has the next-gen Land Cruiser ready in digital form, but they'll have to either substantially improve it or create a fresh one for the project to move foward. The Japanese publication says in a new scoop story that Toyota's Board of Directors have concluded on the proposed design that "rethinking is necessary". The reason they ruled so is that the design is too similar to that of the current model.
An unnamed source who has understandably seen the design has said that the proposal looks like a minor change (facelift). The Toyota Land Cruiser has a cult following and it has to remain instantly recognisable. So, the design team has to tread the fine line between familiarity and modernization.
The Land Cruiser is globally acclaimed for its off-road prowess, and Toyota knows that it has to utilise a ladder-frame chassis if it wants to build on or at least retain the go-anywhere capabilities. However, it seems that the company will opt for TNGA instead. Sure, even the Range Rover has switched to a unibody, but LC purists may not take it as easily if Toyota does away with the body-on-frame construction.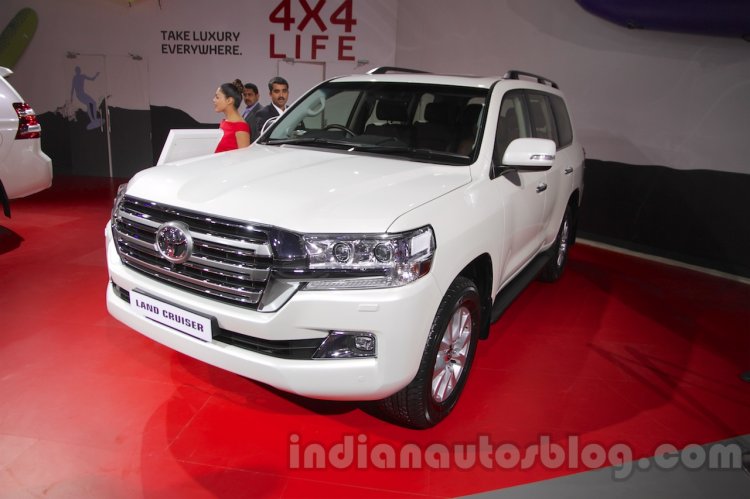 Also Read: TNGA-based 2020 Toyota Corolla sedan breaks cover
Toyota is planning to offer the all-new Land Cruiser with a 3.5-litre V6 combined with an electric motor, as a hybrid. However, it is possible that options are planned for overseas markets, including a V6 diesel configuration. The debut is expected around 2021.
[Source: carsensor.net]