The next-gen Toyota Innova is still a few years away from coming into existence, but one of its first details is already out. A new report from livemint says that it will likely be offered with a hybrid system instead of a diesel engine.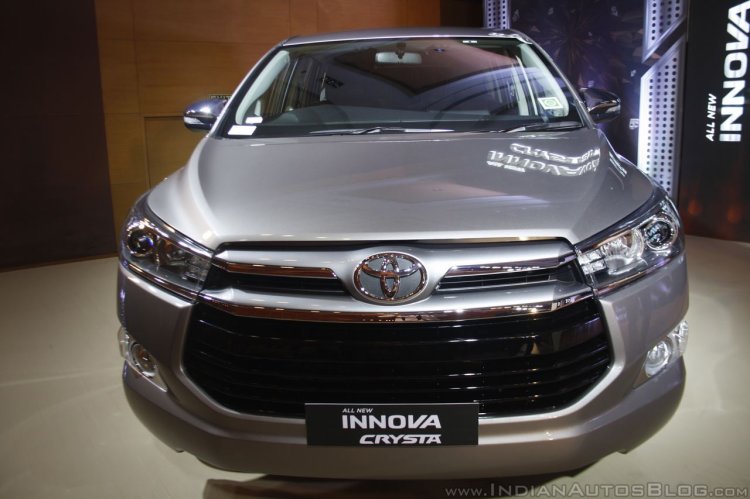 Toyota has been working towards introducing cleaner and eco-friendly vehicles, and this includes replacing the diesel engines with the hybrid powerhouses. However, some of its MPVs, SUVs and pickup trucks continue relying on diesel engines at large. In Europe, the company started phasing out diesel passenger vehicles last year.
"Diesel engine option for the next replacement of Innova seems off the cards right now. Toyota will develop the next generation of the Innova with the hybrid system and given the stricter emission and fuel efficiency norms this strategy makes perfect sense," a person aware of the development told Livemint.
The Toyota Innova is mostly preferred with a diesel engine in India, where it is sold with a 'Crysta' suffix. However, with the BS-VI emission norms set to become effective in April 2020, the CAFE norms following in 2022 and the Real Driving Emissions (RDE) becoming mandatory in 2023, retaining diesel engines is going to be very difficult.
Maybe the next-gen Toyota Innova will be offered with only petrol engines and a petrol-electric full-hybrid powertrain. If Toyota not going to develop diesel engines that comply with the stricter norms early next decade, it could mean that even the Toyota Fortuner would switch from diesel to hybrid.
Innova serves as the bread and butter offering for Toyota in India. It is the company's best-selling model in the country, clocking an average monthly sales of approximately 6,000 units. It sales stumbled down 6% to 74,137 in FY19 because of the auto-market slowdown.
Majority of the automakers, like Tata Motors and Mahindra, have already announced that they will stop offering smaller diesel engines due to higher upgradation costs involved, while bigger diesel engines (>1.5-litres) may make sense as per the market demand. At the same time, Maruti Suzuki has decided to pull the plugs on all diesel vehicles completely by 31 March 2020.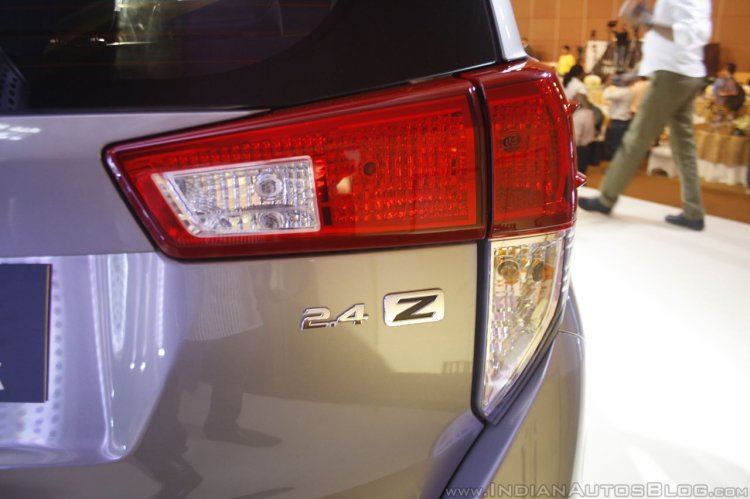 Also Read: Twelfth-gen Toyota Corolla still under consideration for India
Toyota has already started to sail on its journey towards a greener tomorrow. The Denso Corp (a Toyota unit) has been working along with Suzuki Motor Corp. and Toshiba Corp. for the production of lithium-ion batteries in a Gujarat-based plant.
[Source: Mint]