Continue to be based on a ladder-frame platform.
The next gen Ssangyong Rexton will make its world debut at the 2016 Paris Motor Show in October, before going on sale in the U.K in 2017, according to Auto Express.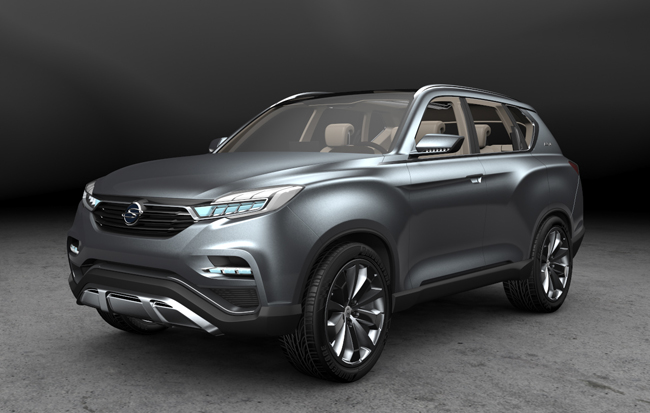 Internally codenamed 'Ssangyong Y400', Auto Express managed to get a closer look at the 2017 Ssangyong Rexton and reports that the exterior is stronger and more defined than its precursor - the Ssangyong LIV-1 concept. Like the Ssangyong Tivoli, the roof line slopes away to the rear, and the trademark squared line above the rear wheel arch seen in the LIV-1 concept is duplicated over the front wheel for tougher look.
The report states that the interior of the next gen Rexton appears to be a "Mercedes-Benz effort from a generation or two ago", which suggests that the build quality has been improved. While most manufacturers are following the trend of reducing the button count for a cleaner look, the Rexton is reported to be festooned with buttons as well as a touchscreen system. The dashboard is upholstered in leather with wood-effect finishes and abundant chrome detailing.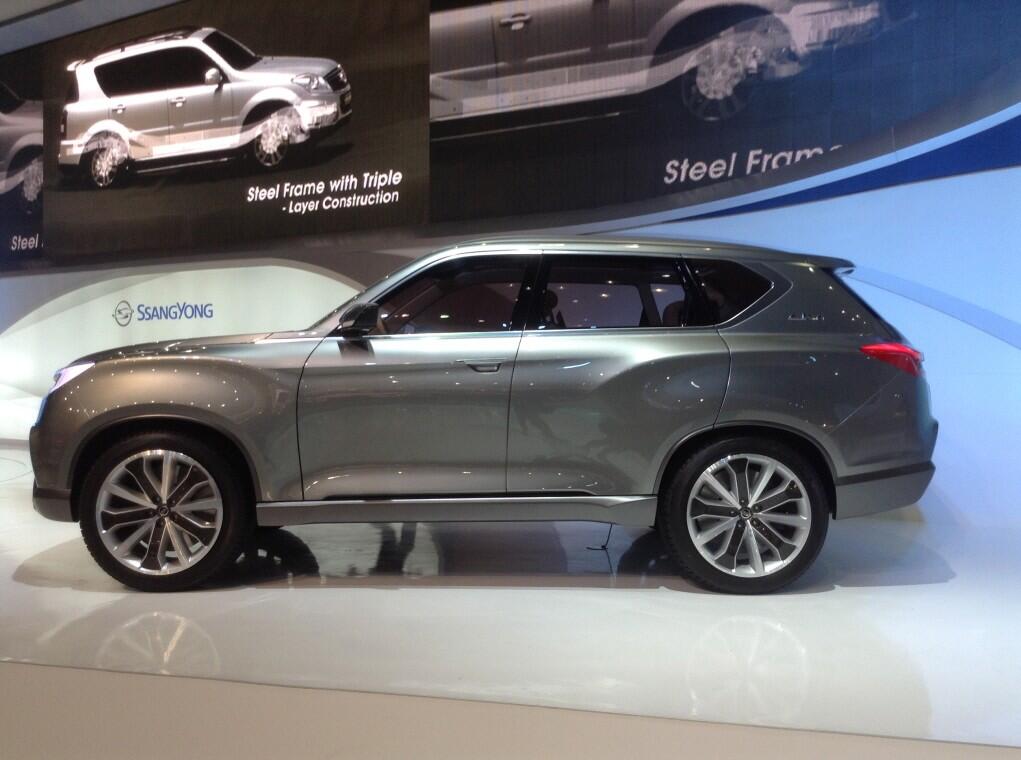 Also Read: SsangYong Tivoli Air achieves 50% of annual sales target in 1 month
The 2017 Ssangyong Rexton will continue to be based on a ladder-frame platform, although it is claimed to be 50 kg lighter than the outgoing model. It will pack a new 2.0-litre GDi turbocharged petrol engine paired to an 8-speed automatic gearbox. For markets where diesel-powered cars are in demand, it will continue offering the 178 PS 2.2-litre diesel from the outgoing model mated to a 7-speed automatic gearbox from Mercedes.
[Source: Auto Express]